Align with Your Spirit Animal Guides

Free Online Healing Event to
Join Up with Your Spirit Animal Guides
for Courage, Connection & Uplifting Your Heart.

To Register Click Here Now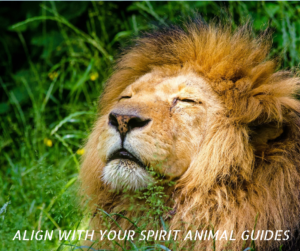 Are you struggling with some aspect of your life with:Â

Physical, emotional, psychological pain?

Angst with decisions?

Â

Anxiety with some aspect of the world situation?

Â

Something going on with any of your animals where you would like direction or insights?
Feel freedom, gain insight and empowerment.
Click here to register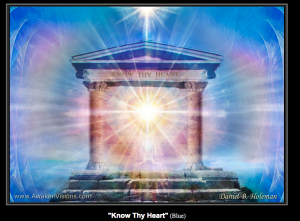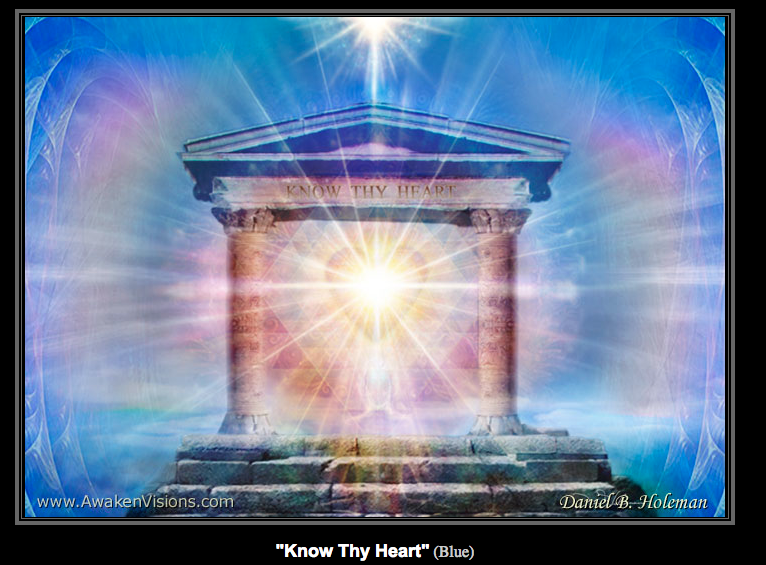 From a Spirit Animal Guide Participant:
I Continue to Realize Ever Broader and Deeper Meanings
"Sandy, I listened to the Spirit Animal Guide healing event and received the perfect responses for my current predicament – from a very ordinary dog.
Maybe the most intriguing experience for me was noticing the subtlety and immediacy of the responses. Definitely not from my thinking brain. Totally instantaneous.Â
My mind tried to discount them at first but I leaned into it with your guidance and have a wonderful, completely personalized, inspirational touchstone now to keep me centered and on my path.Â
I am in the midst of selling and buying homes and am thrilled by the results of our time together. Marvel not, they say, but it is marvelous the way the Universe works. I appreciate every glimpse I get.Â
My mantra that came out of this is "I have a firm foundation and am full of light.†I continue to realize ever broader and deeper meanings in this validation, ripples in the sea of life.
Thanks for sharing this event. Â ~ Joy F.
This is a powerful time of new beginnings. Â
Tap into the energies of creating anew,
shifting direction,
moving stagnation,
gaining new insights and understanding. Â
Contact with animals and nature
are DoorwaysÂ
into connecting with your
Spirit Animal Guides
& Divine Guidance…
 Guidance can be sought for any aspect of your life…
…For Insights from Challenges to Joys,
To Illuminate your Path,
Clarify your Soul's Direction,
& Enlighten your Relationships.
 Register & gain access now for this Free Healing EventÂ
to walk through this gateway.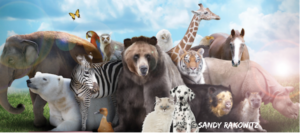 Â
Ask the animals your most pressing questions
and about your health, pain, angst, anxieties, stuck places,
gifts and strengths.Â
Receive important insights
to your most pressing questions,
including health, relationships,
your life's path and gain assistance in creating the shift you crave.
Align with the wisdom from your Spirit Animal Guides
for this magical journey.
Register Now to
Join us for the free Healing Event on 9/1/19
All who register will be sent a replay after live event.
Click Here to register now
You will also hear empowering ways
to take this journey deeper beyond this event
 Learning Interspecies Telepathic Communication
talking with Tigers, Leopards, Cougars, a Lioness, and many othersÂ
at the Big Cat Rescue & Sanctuary.

Rendezvous with your Big Cat Spirit Animal Guides,
Engage your Heart & Mind with these Magnificent Beings
and your Soul's Wisdom.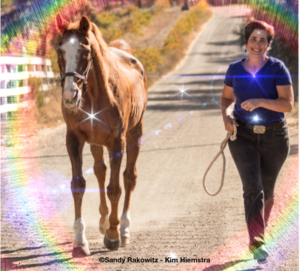 About Sandy Rakowitz:
Sandy specializes in empowering people to access the Divine Spark in themselves, and 'All-That-Is' through Animal Communication, Energy Healing with people and animals, Tellingon TTouch, Essential Oils, Money Empowerment, Life & Business Coaching plus channeled holistic healing methods, including her Creative Art Journaling process and the Awaken Animal Communication Method.
She empowers people to access and develop their natural Intuitive, and Deepest Knowing, while awakening their life purpose. www.OneHeartHealingCenter.com