Interested in Learning more about using Essential Oils
for yourself and with your dogs, cats, horses or other animals?
Safely learn to use therapeutic grade essential oils with your cats, dogs, horses with an essential oils expert. Sandy has been using essential oils safely and with incredible results since 1997 for her own personal use, with her own dogs, cats, horses, with family, friends, and has been helping clients learn to use essential oils for 23 years.
Click Here for the online course: 7 Ways in 7 Days to use Essential Oils Safely with People and Animals.  You will be sent an email 7 days in a row with 7 ways to enhance your use of essential oils with dogs, cats, horses.

Sandy
P.S.  If you already know you want to use
Young Living Essential Oils for you and your family, and want to place an order,
contact Sandy to help you get set up;
sandy@onehearthealingcenter.com

…or order directly
here:  www.YoungLiving.com and use my sponsor number if you wish to be placed with me: Independent Distributor #75479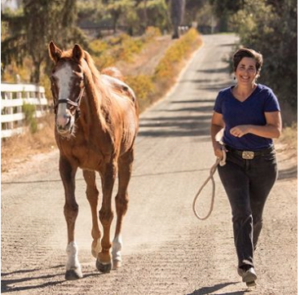 Thank you,

FOR ALL CURRENT ACTIVITIES, OFFERS, SESSIONS, COURSES & CLASSES
GO to OneHeartUniversity.com Click Here