The Art of Flow Valentine's Day Event 

Transform Your Valentine's Day, & Beyond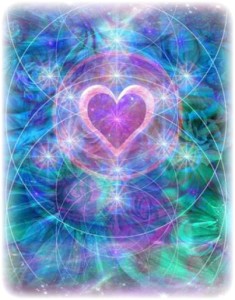 with Creative Art Journaling
To Focus Creating More
of What You DO Want
Using Creative Art Journaling with simple methods, experience the Freedom, Empowerment and Potency that comes with compassionately engaging simple statements, shapes and colors. 

Join us Online
Click Here to Register for the REPLAY
Live Event was on Valentine's Day.
I know many people don't always love, or have fun on Valentine's Day.  Some dread the day, feel alone, don't have anything to do…
Let's Transform This Valentine's Day – and Afterwards, Together.
Alchemy is the change from one form into another…
…Let's shift the state of Stuck-Yuck, Not having Fun into FLOW.  
WHAT is The Art of Flow Valentine's Day Event?
We'll meet online and use Creative Art Journaling 
You'll be walked through Simple, Easy to Follow with Specific Creative Art Journaling Steps.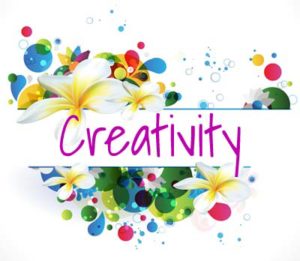 Let's PRACTICE moving what has been yucky or stuck, 
To encourage creating your own ALCHEMY,
from stuck, yuck, not-so-fun things, relationships, events
into Movement and Fluidness
So You Can: 
Energize Your Intention,
Gain Crystal Clarity,  Compassion & Courage
Join us and Register Now 
Practice The Art of FLOW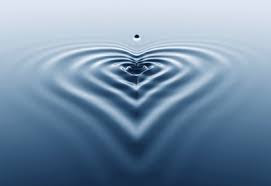 with these simple steps in a way that can ripple out to all your relations… 
…And, which ripples inward…with yourself!

…Let's Start on Valentine's Day 2018…

…Be Your Own Valentine, Listen Compassionately with Yourself…
…Join us as a Tribe of Awakening, Creative, Intuitive, Big Magic Dreamers & Doers…To Practice The Art of Flow.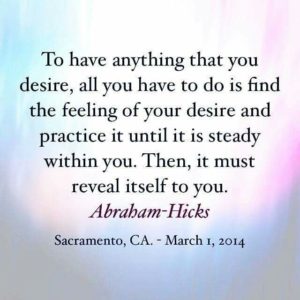 EVENT:  The Art of Flow Valentine's Day 
DATE: February 14, 2018, Wednesday
TIME:  4pm PST/ 5pm MST/ 6pm CST/ 7pm EST
WHERE: Online using "Zoom" a Video conference 
Register Now, Click Here FOR THE REPLAY – available until 2./28/18.
You don't have to feel you have a creative or artistic bone in your body to participate, create, and Practice or use The Art of Flow!  Truly.  You will be walked through simple steps, that all can do!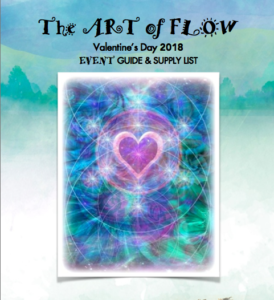 Empower Yourself and Join Us!
When you register you will also receive 
The Art of Flow Event Guide & Supply List.
And, You do NOT need an ounce of feeling 'artistic' or creative to take part in this – you will truly be walked through each step!  You will be amazed at how easy this is for you to – and yet profound!

Join the The Art of Flow Movement on Valentine's Day
YES! I want to Register! Click Here
available until 2./28/18.
Register Even if you can't make it on the day.  All registered will receive the replay sent within 24 hrs after the Live Event.
About Sandy Rakowitz: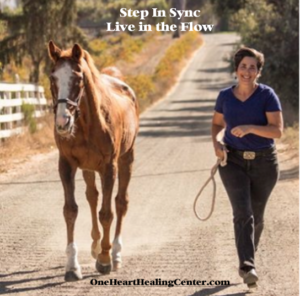 Your Art of Flow Valentine's Day Event Leader
Sandy Rakowitz is the Step In Sync Coach and Founder of One Heart Healing Center. She's a compassionate catalyst for women to Live the Art of Flow, Stepping In Sync with their animals, dreams, heart and business, creating financial independence making money, while offering innovative, impactful work in the world.