Greetings, and Welcome Back!  Single Sessions and monthly sessions for new and returning clients in animal communication, healing, coaching.

For all current offers, sessions, packages, classes please go to OneHeartUniversity.com

Animals are multidimensional.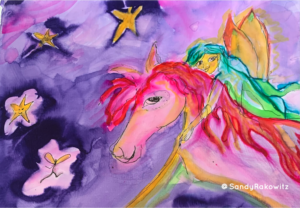 They are angels in animal bodies,
Beings of Light who know unconditional love.
If you are an animal lover, I don't need to even tell you that.
But, do we have all the sacred codes, all the love, and all the connection we need with our animals?
The Missing Link
Here is the thing, we are all on a journey of co-creation and our ANIMALS are part of this partnership.
As one of the world's leading Animal & Human Potential Alchemists I have created programs, teachings and channelled information that could be the missing link to you finding your way in life.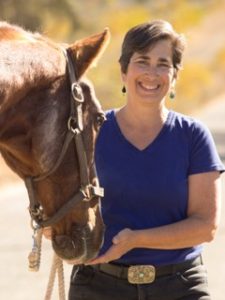 I look forward to continuing to support you!