MAGICAL MEDICINE
TRANSFORMATION Series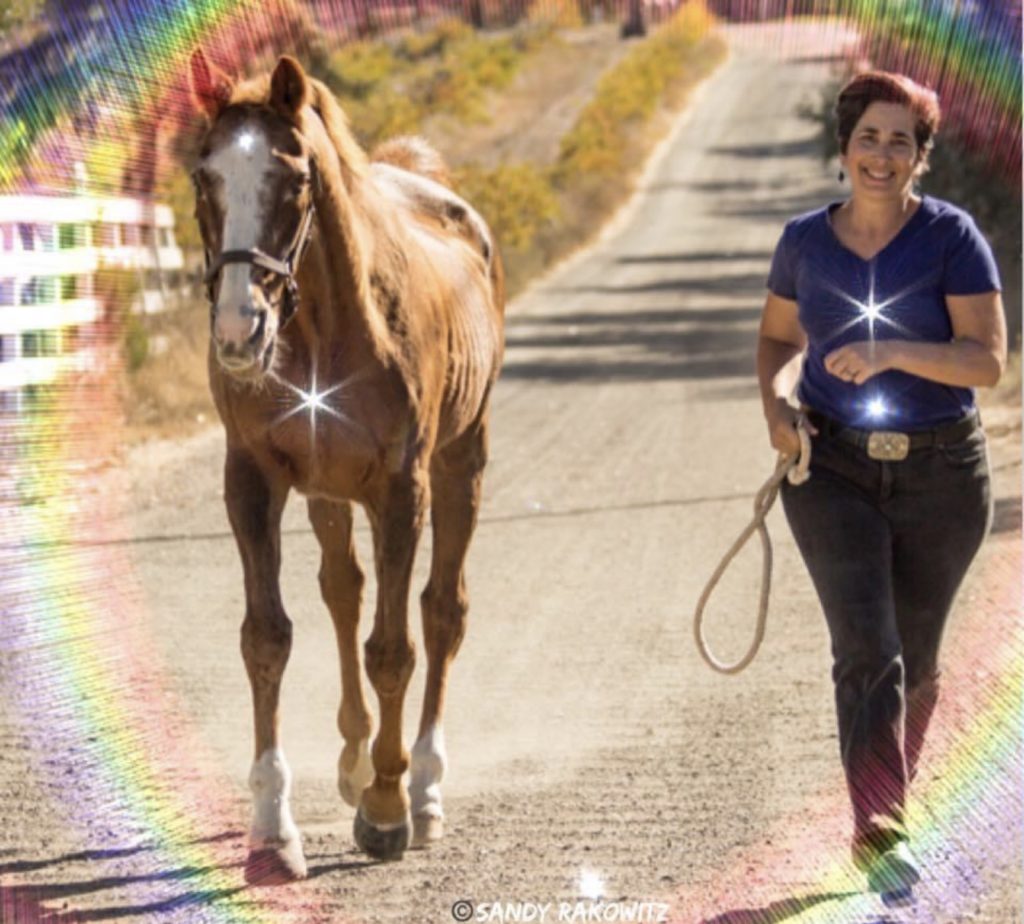 Dream the Dream So You Can Live it!
There are very powerful activations in these class teachings.
Luscious Classes
Connection is KEY, and it Changes EVERYTHING.
Single payment of $500

Or Choose a 3 payment option of $175 for 3 months – Click Here
Learn conscious communication practices
with Nature,
Energy,
Light Beings,
and Spirit Animal Guides…
…So you can See the unseeable,
Communicate with the invisible,
Tap into a Magical, Transforming State of Being
and Unleash your Connections and Creative Life Force
to Lead your life in Harmony with your Heart
Awakening your Sacred Leadership.
Discover the MAGICAL MEDICINE OF BEING YOU most needed, what has been missing….
through the guidance of animals, nature and spirit …
There is a unique medicine that will transform your life and your love …
Connecting with animals, nature, light beings
and your Soul Self activates Wisdom, Trust, Harmony, Connection, Miracles & more …
The guided journeys I will take you on …
… will unleash and confidently honor your self-expression ….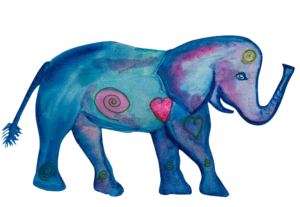 Through creativity, animals and gentle healing guidance, you will be birthed into a new being
in communion with the animals, and into the Beingness of All …
Sounds woo-woo… well it is unconventional… 
…But for the animals this is Normal to sense everything there is,
All the Light Beings
All the Love, the Light,
All the Knowing,
All the Truth. 
We will share these discoveries together in my secret signature process as a leading innovator of Animal Communication, Connection and Multi-dimensional Transformational Soul Coaching …
Understand yourself better

Become the oracle your animal wants you to be

Walk the earth with new power, vitality & softness

Unleash a new creativity you have never reached before


Reset & let the edges soften into the spaciousness of true visionary alchemy

Deeply relax and drop into a magical world & receive your medicine for deep healing

 

Learn how to fully trust Spirit Animal Guides, Nature, Light Beings, Source and most importantly YOURSELF.

Lead others with your Heart in Sacred Leadership
As soon as you register, you will receive full access to all class recordings.
This includes an extra special beautiful Meet Your Spirit Animal Guide journey, an inspiring, step-by-step Get Started Painting Class.
Plus the Powerful, Activating Your Divine Essence Core Classes:
Class 1: Your Vision with Divine Ideas working their way through you with Your Magic Medicine
Class 2: Creating Safety, Your Divine Security Detail, Cleansing the Past, Walking the Spiral
Class 3: Uncovering The Fuel of your Magic Medicine
Class 4: Gathering Your Inner Allies and Spirit Guide Council
Class 5: Creating Your Tree of Life with your Magic Medicine & Sacred Leadership
You can join anytime with these powerful recordings.  You can interact in the private Facebook Group and connect in with the Community right away, and then join in the next upcoming Live classes.
Private Community Facebook Group with fun, special animal related online healing adventures, and 'Art for your Heart' get started class for you to jump into right away.
Unleash Your Creativity Simple Supplies List is provided as soon as you register in your first email.
Easy to follow prompts to get started with a special creative art journal for the series.
 Classes- All with powerful training, instructions via live class recordings.
Sink into the beautiful world of connection with animals, creativity & dreaming now…
Join this delicious, inspiring adventure – Single payment of $500



Or Choose a 3 payment option of $175 for 3 months – Click Here


What people are saying about working with Sandy:
You Don't Want to Miss This One…
"Sandy is one of the greatest animal healers, graduates and former teachers at our Brennan School of Healing Science. She has authored and created her own programs for decades- in short, she's one Magic lady! You don't want to miss this one."
~Joy Adler, Former Lead Teacher & Co-Director of the Creative Arts Department at the Barbara Brennan School of Healing 



One of the Greatest Gifts of My Life
"Working with Sandy brought depth and clarity to my understanding of issues I've struggled with for decades.  Further, I was given powerful tools for resolving these once damaging issues, and for freeing myself to move forward in my life.  Sandy, your coaching and mentorship are among the greatest gifts of my life."
~ Penny C. Tennessee



Heal and Make Peace with Old Fears
My heart is so happy and my mind at peace.  Fears I didn't know that were still there appeared, and I made peace today. Thank you for the healing work in today's class. I did not expect that and so much resonated with me." 
~ Jana Wagner, Pennsylvania


Desire to be More Creative
"I came into your Series wanting encouragement to be more creative.   Thank you for getting me back to color and creativity to express my heart and inner wisdom.   I've been trying to get myself more organized and simplified for awhile.  At present there is so much happening in my body and the world that I appreciate this new outlet to dive into.  

Many, many thanks and appreciations for You, where your path has taken you, and the sharing and caring you give."  Namaste,  Ruby, Maine


Reduce Overwhelm, Allow the Flow
"I began theseries with a desire to feed my creative and artistic aspect. I've been craving a return to art. 
Through the series, I was able to allow the flow to come through me during the process.  Instead of a sense of overwhelm of the process stopping me, it flowed.   It was huge for me to be able to watch what unfolded as I created and listened during the series."
~ J.W., Pennsylvania



Valuable Insights and Practical Suggestions
"Working with you was totally amazing! Your words resonated with me on a very deep level and I gained many valuable insights. 
I could genuinely feel the love from the other side coming into my heart. What a beautiful and powerful experience!  What I learned about myself and my soul purpose was truly fascinating. 
A pleasant surprise was receiving the practical suggestions on what I can do each day in order to stay connected to my higher purpose, take better care of myself, and be of more service to others.
This was deeply comforting and life changing.
~Val Dawson, LCSW, Arizona
About Sandy Rakowitz


Dream the Dream, so you can Live It!
Sandy Rakowitz, founder of One Heart Healing Center, is a leading innovator of Animal Communication, Connection and Transformational Soul Coaching.
Sandy has been guiding people to deepen their connections, find their voice and realize their dreams for over 30 years.