You've made a great decision to learn
Secrets to Animal Communication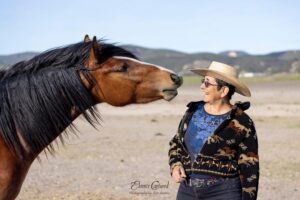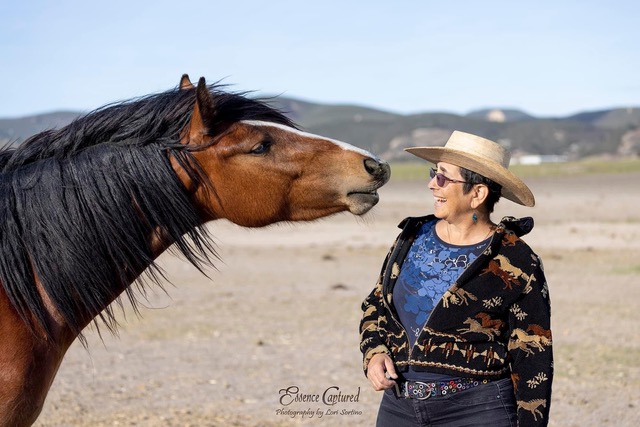 If you have animals in your life, you'll need to learn these secrets
of how to speak their language! 
Look for an email from Sandy@OneHeartHealingCenter.com with the link to watch the 1 hour empowering, insightful Secrets to Animal Communication class.
If you do not receive this email with Secrets to Animal Communication Class link right away, please check your spam and junk folders and white list the above email.
Then, email Sandy@OneHeartHealingCenter.com
so I can manually send you the class link.
I look forward to hearing about your experiences with your own animals.
Meanwhile, check out the 8 week course Click Here: 

More about Sandy Rakowitz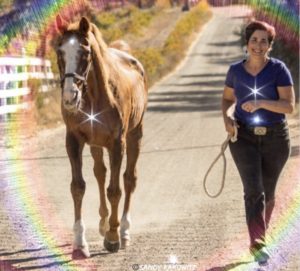 As a teenager, Sandy discovered an unspoken, intuitive language of trust,
safety and rapport with horses. 
She learned to believe in herself and trust her intuition.
Horses showed her anything is possible through connection.
Now, she teaches people to tap into these inner-resources that everyone has, into profound untapped abilities of connection with animals and each-other.
Through animal communication and connection,
people and animals discover an empowering sense of freedom, confidence, deep belief in self and trust that anything is possible, through connection.