with Sandy Rakowitz
Complimentary Ticket Information
~ by invitation only ~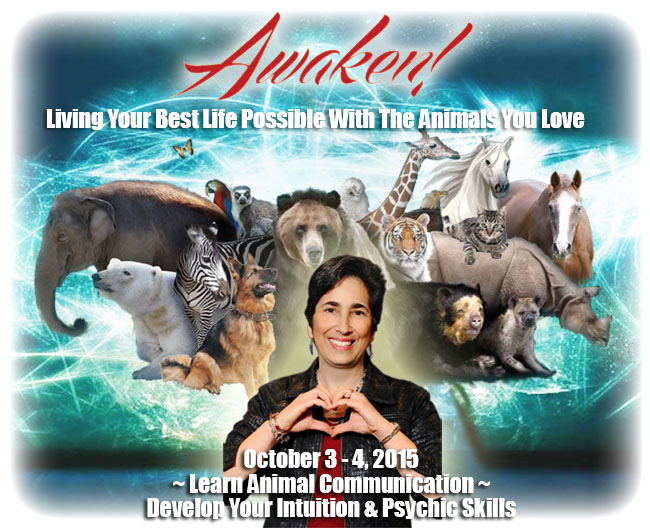 For Animal Lovers & Animal Care Professionals Who are Ready to Make a Difference!
The Awaken Animal Communication Event is THE event where I'll teach you exactly HOW to connect authentically to your deeper self so you can discover, develop and share your gifts with the world using an easy animal communication formula, step up your animal care, your worth and value with your work, and even have more time and tools for your self-care!
I'm handing over the exact step by step formula that I use in my every day life with my own animals, with their animal care at home, for my animal communication practice and business –and that I have used for years– to keep my own relationships with my animals and with client animals moving forward, and going deeper.
It is extremely important to me that I give you everything you need at this workshop and that you leave with a formula in hand that you can use once you leave. You'll learn all that you need to enjoy the depths of the bond with your own animals, to problem solve challenging animal care issues – and to rely on through life challenges.
Plus, we are going to have A LOT of fun together!
I've saved my best strategies for this live event, and I'm so excited to share these with you.
Complimentary Ticket ~ Your Special Gift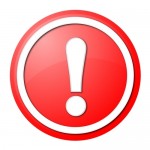 Important Note: This free registration is a complimentary gift for select clients, and select students ONLY as a special gift and is by invitation only. Please see registration information below.  And note, we cross check all registrants from this page with our database.  If you have not been invited specifically by Sandy Rakowitz, we will not accept your registration.
You've been invited – And, You'll need to register to let us know you are coming!  
See registration info below.
Another important note…. Please do me this favor… ONLY register yourself for this event if you are absolutely, 100% sure and committed you will attend. See below for no-show policy and penalties.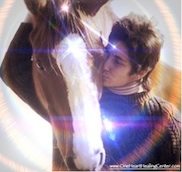 This Awaken event will be my best workshop ever, I am so excited to bring you my latest – and greatest – content on creating what you need to communicate more fully and deeply with your animals and in animal care professions while taking great care of yourself!
Check and clear your calendar right now. October 3-4, 2015.
You don't want to miss this event!
This event at full price is $397.   And, we will likely be filling quickly.  Last year we sold out within 2 weeks of registration opening!
 But, if you're seeing this page with your personal invitation, then you get in FREE for General Admission – if you register before September 4.
If you'd like the VIP upgrade -it's going to SUPER Special! Or if you want to Bring-A-Friend – we'd love to have you join us!  There'll be a link to register for either of these once you register yourself below.
You must confirm your seat by September 4th, 2015

in order to get your free seat to the event.
To Living Your Best Life Possible,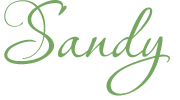 Your Animal Communication and Transformational Healing Coach
Read These Important Event Details and Registration Policies.  Then Register Below Before Tickets Are Gone! 
Yes, I understand that spaces are limited, so it's important that I check my calendar right now and block the time to attend.
Yes, I understand that this registration option is first-come, first-served, so it's possible that all the seats will be taken if I don't register soon. I understand that I am not guaranteed a seat unless I register as instructed on this page before September 4.
Yes, I understand that this free registration option is only available to select clients and select students and by special invitation only. I also understand that if I don't register soon there may not be seats available –so I need to plan and commit now to save my registration.
Yes, I understand there is a no exception, $197 no-show penalty. I ask that you PLEASE do not register yourself for this event unless you are absolutely 100% sure and committed you will attend. Otherwise, we lose a seat and someone else who could have attended is denied that opportunity. If you do register and do not attend, then you will be charged a $197 no-show fee. If you do not like this policy then please do not register to attend – as there are no exceptions. Why? This seems fair to us: we're giving you a free ticket to the event, so we ask you to act with integrity and attend if you say you will, right? The $197 covers our minimum of costs for an attendee for 2 days for materials, support, food.
Yes, I understand this ticket is non-transferable to other events. Once I register myself, I cannot transfer my ticket to a later live event with Sandy–my registration is only good for the October 3 -4, 2015 event.  
Yes, I understand that after completing my registration I will be given the opportunity to invite a friend, spouse or business/life partner at a reduced tuition of only $97. (Inviting your friend, spouse, life or business partner is a great way to get more done at the event by being able to share in the content and the moment.)
Yes, I understand that after completing my registration, I will be offered an opportunity to upgrade my complimentary General Admission ticket to add on a VIP ticket. For $127, you will be treated like a VIP – which will include a special dinner, advanced training, networking opportunities, priority access and seating, fun surprises – PLUS a bonus evening training with Sandy at the event on Saturday.
Yes, I understand I'll be sent hotel and logistics information after I register and that this complimentary ticket does not include hotel, transportation or meals.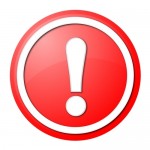 Your registration is your agreement to these policies:
Yes, I understand and agree to the above registration policies, including the no show policy and fee. I acknowledge and agree that if I register, and later decide to cancel, if I contact Sandy's team (help@onehearthealingcenter.com) before September 4, 2015 to cancel, I do not pay the $197 no-show fee.  If I contact Sandy's team after September 4th to cancel, I am responsible for paying the $197 no-show fee.
Sign-up now to reserve your FREE seat!
[sc:AwakenCompTicket ]
Questions? We're happy to help. Email us at
help@onehearthealingcenter.com
Want more information about the Awaken event?  Go here:
www.AwakenAnimalCommunicationEvent.com