Welcome to
One Heart University
We offer a Universe of Learning for Pets and People.
With classes monthly, year-round.
BECOME a MEMBER
How does the University work?
Become a Founding Member and get in on the ground floor.
Every Month has an Animal Connection Focus through these activities
All Virtual (unless otherwise noted):
Holistic Animal Care & Connection Classes
with deep guidance and tips to support you and your animals once a month on the 3rd Monday of the month
With classes like:
– Stress Busters for You and Your Pets
– Wisdom Messages from Pets & People Who've Passed
– Memorial Stone Art
– Spirit Animal Guides
– Connections with the Wild Ones
– Holistic Respiratory Support for you and your animals
Gain Access to new Animal Connection Adventure Experiences, 
Like taking an exciting Field Trip from the comfort of your own home.
– Adventure Experiences will be either LiveStreamed from different Locations, Zoom Events, or via Video with panoramic views and many scenes that is similar to taking a live outing.
– Tour Mustang Sanctuaries where wild horses roam free
– Go out on a boat in search of Whales, Dolphins, Seabirds, Seals, and Marine Life. (In person or virtually)
– Go on a Safari in South Africa (virtually) in search of Elephants, Lions, Cheetah, Giraffes, Hippos, Water Buffalo.
– Visit Animal Sanctuaries that have a Mission, like Best Friends in Utah. (In person or virtually)
Unleash your Creativity with One Heart Multi-Media Journaling
– with a unique Twist – all focused on deepening your relationship with your own animals, those in spirit, and wild animals!
– This is Art-for-Your-Heart, with a purpose.  Even if you don't feel like you have a creative bone in your body, this form of connection will open your intuition, heart, creativity and connection with animals.
– Create your very own Animal Connection Art-for-your-Heart Journal Book through the year
Join in Fun Activities just for you and your animals
Here is How to Gain ACCESS to the Monthly Adventures and Fun Activities:
Join One Heart University as a Founding Member for one year, only $397
Once registered, you will be emailed the link to get full access 24/7 for one full year, (or upgrade to special Founding Lifetime Member).  You will get the link to join the OHU Private Community. Once you are in the Community you can meet other members, their animals, and join me on these and other animal and nature connection adventures – each month!  
How will you get access into the adventures?
These will be live-streamed, or on Zoom, or, via Video, depending on weather and internet connection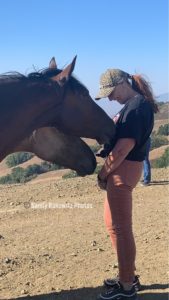 wherever I go.  We will be on the search for whales, mustangs, visit unique animal sanctuaries, and search out truly special places in nature – every month!
Can't make the live events  but want to get the experience?  
No worries, the recording will be in our private group to view over and over whenever you need another dose of connection with the ocean and whoever we meet along the way.  

WHY Join the University?
Deepen connections with your own animals.
Have new adventures to experience places and animals you may never get to visit in person.
Get replenished and inspired.
Have some fun.
Get to know others who love similar adventures with animals.

 

Deepen your connections with nature, and wild animals.

 

 

Experience the wonder of visiting new areas.
Meet new animals you rarely get to see.
Experience remote places in nature – all virtually from the comfort of your own home.
Learn new holistic care for you and your animals health, behavior and well-being.
What are all the Activities and Adventures that Happen?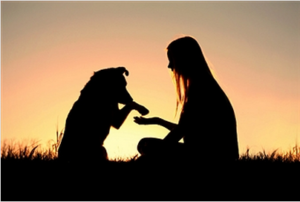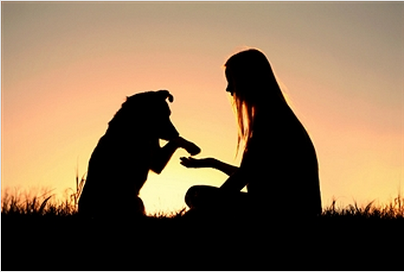 1) Animal and Nature Adventures
– I will take you on new animal and nature adventures to explore our extraordinary connections through our hearts and souls. (virtually)
– These are not just scenic tours, or watching a Live Cam that is stationary.  These are healing, exciting, inspiring, calming, expanding, deepening experiences.
2) Fun Activities for Connection 
There will be FUN, get to know you and your animals activities.  In these times especially, the core thing I hear people talk about is needing connection and community in ways that feel safe.  
… I hear all the time from people who've been in groups of mine and say they keep in contact with their group, and have developed life long friendships…  
… I pride myself in creating environments that feel safe, and encourage connection…you can engage as much or as little as you like.
…All classes, livestreams and adventures are recorded so you can watch later at your convenience.  
Though it's especially sweet when we connect together and get to know each other with our animals.  
3) Monthly Holistic Care Classes for You and Your Animals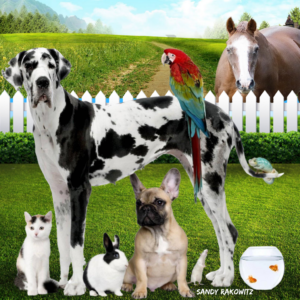 In our private group, each month you will get a focused class, and tips to support all of your family.  This will be interactive so you can ask questions and receive helpful information.
Get holistic tips on issues like thunderstorm fears, to separation anxiety, to reducing stress, to a simple way to release oxytocin – the Feel Good neurotransmitter and hormone that's sometimes called the 'Love Hormone,' Respiratory, digestive issues and more… 
… there'll be fun surprises and new experiences added in throughout the year.
4) Classes and Programs
As a Founding Member, for ALL classes and programs offered, you will also get a special Founding Member Classes included in our private group, and for programs that go into more depth, you will get  the Price of 10-20% below the non-member price.  
Here is there RECAP of all you get as a Founding Member 
Full Access to the One Heart University Community Group to connect with, meet and share with others around the globe who believe in creating a better world with animals, people and nature.
Animal and Nature Adventures Virtually with Sandy Rakowitz as your Guide.
Fun and Engaging Activities with you and your animals each month activities.
Holistic Care Tips for you and your animals
Holistic Care Classes for you and your animals
Access to One Heart University Classes & Programs at the Founding Member Price of 10-20% below the non-member price.

 
REGISTER Here and become a One Heart University Founding Member for 1 year – Click Here – only $397
(That is only $33 a month for all those activities!)

When you join in now, you lock in your price, and can meet us right away in the group so you can start off meeting mustangs at the sanctuary living free on 2,000 acres, and meet marine life from the boat  – starting today!!! 
Our purpose is to serve and teach with the 5 C's as a guide:
Connection
Communication

 

Community
Creativity
Compassion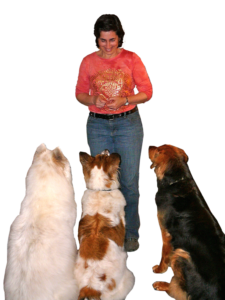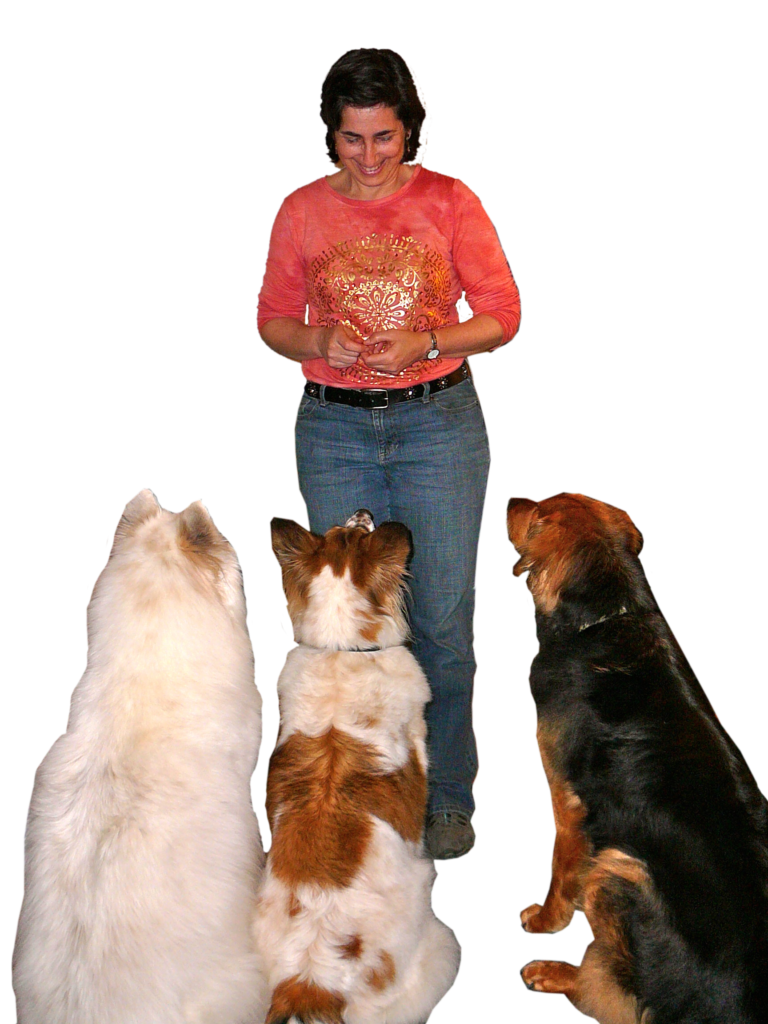 We recognize the power of working with animals to help humans and animals understand new ways for self-care, connection together, and, deepen trust, and to negotiate team building- with your animals as co-partners.  This benefits the human-animal bond, helping harmony in households, in vet office visits, in training situations, socializing with other animals.  
The benefits to negotiating conflict in new ways goes far beyond the the immediate pet partnership, and shows us how to negotiate in communities and beyond with human relationships as well in business and all areas of life.
At One Heart University we teach:
A new range of listening skills from all senses, mind, heart and soul

 

Respecting differences and perspectives

 

Boundaries with respect, understanding and rapport development
Bridging gaps from misunderstandings

 

New ways to find and create cooperation and kindness
Creating and enhancing the human-animal bond, including household harmony.

 
Animals are often misunderstood.  Many end up in bad domestic situations and shelters. 
Enhancing kindness with animals creates a better world with enhanced personal relationships with animals and within a households.  This ripples out into the community and among all people.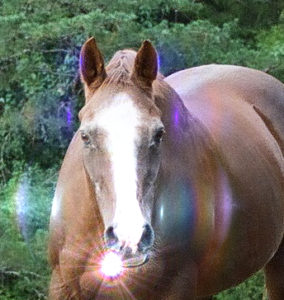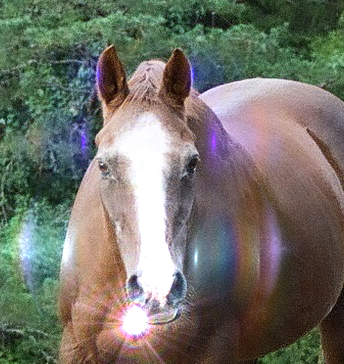 Opening minds and the ways in which people think creates resiliency.  Opening to a new perspective, like seeing life through the paws of your furry friend also opens hearts.  
How you see yourself, ways you view each other, how you relate to nature all grow and evolve.  
Creative solutions are more readily sought for and reached when understanding another's perspective other than the limitations of your own viewpoint.  
This is a movement that reaches far across the country and world across all divisions, to find our common ground where kindness, understanding, respect, compassion and harmony are key.   
This used to be considered 'lofty idealism' that was out of reach and unrealistic. Now, this philosophy are ideas whose time has come. This is the trend of humanity now.
Since Covid, the world has come to new understandings of the importance of connection with self and with one another as community.  We have seen the importance and need for kindness to reach across the heart and soul of all people, all species, technologies.  Animals, nature and the earth itself are key.
About One Heart University Founder, Sandy Rakowitz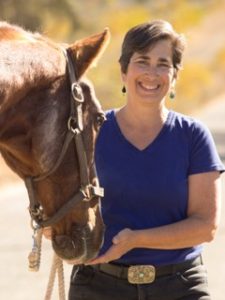 Sandy Rakowitz has been at the forefront of innovative ways of celebrating the human-animal bond with educational excellence as author, speaker, artist, dog and horse trainer, and in teaching connection across species and dimensions.  She has been offering classes, group programs, online shows, blogs, articles and private 1:1 consults for four decades as founder of the award winning business, One Heart Healing Center.
Sandy Rakowitz and her One Heart Healing Center are thrilled to be partnering with One Heart University on this history-making expansion in creating One Heart University.
OHU provides  excellence in education and unique experiential immersion learning opportunities for everyday 'Best Friend Pet Partners' to live their most fulfilling and fun lives together.
One Heart University includes departments with introductory through advanced virtual classes, programs and experiential learning adventures.  There are also unique opportunities for In-Person Immersion Destination Adventure Experiences with Animals across the USA and overseas.