Discover These Simple Secrets
to Ease Your Pet's Anxiety & Fears
with Animal Communication
with Sandy Rakowitz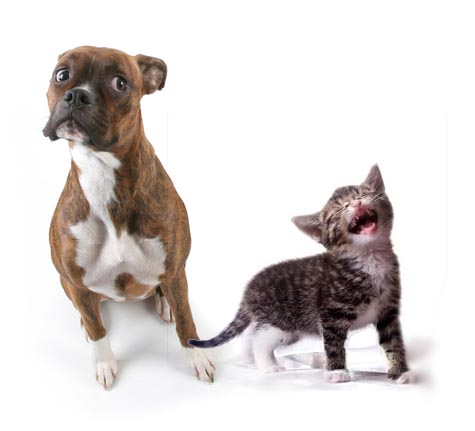 Free Webinar
(Join in anytime, from anywhere around the world!)
Are Your Animals Trying to Tell You Something?
Find Out….
Is it really possible to…
Understand what's been bugging your pets ?
Cope with Anxiety and Fears in your pets without Drugs?
Ease Your Animal's Anxiety and Fears?
Hear words from your pets? 
Feel emotions from your animals?
Really know what is in their heart of hearts – that they WANT you to know?
Find Out The Simple Secrets of Communication with Animals
Join us for this Webinar with Sandy Rakowitz, Expert Animal Communicator, and Transformational Healing Coach And Discover Ways Animal Communication Can Ease Your Pet's Anxiety & Fears
Imagine for a moment…

What it would be like if you could know what your own animals, or your animal clients were REALLY trying to tell you. How much easier, more accurate, helpful and more fulfilling your relationship together would be.

How much less Stress..
Anxiety
Tension
HeartBreak
YOU'd experience…
And the RELIEF for both YOU and YOUR Animal…
If you could really understand what your beloved animals want you to know, and have been trying to convey to you?
In this Webinar I'll walk you through: 
* Discovering Simple Secrets to understanding perplexing animal behaviors
* Steps to take so you can have clearer communication with your animals
–  to ease anxiety and fear
* The one simple step you can take immediately to get into action 
If you'd like to feel that relief, satisfaction, fulfillment and learn how animal communication can help you, and your animals, Then, Join Us For this Free Webinar
(from anytime -anywhere around the world)
Content You Can Put Into Action Right Away!
This is also a Preview For My Awaken Animal Communication 2 Day Live Event coming up
and includes an Irresistible Offer….(Time Sensitive!!!)
Just register below with your name and email, and you will be automatically sent an email confirmation along with the Webinar information. (Questions?  Problems?  email help@OneHeartHealingCenter.com)
YOUR animals can tell you what is going on with them!
And they WANT YOU TO KNOW these secrets!
Join Sandy Rakowitz,  an expert animal communicator as she shares these Simple Secrets to Ease Your Pet's Anxiety & Fears with Animal Communication.
Sandy empowers women to understand what their animals are saying, learn drugless ways to enhance physical health, uplift the mind and heart for themselves and their animals, and to strengthen their bonds with the animals they love.
Whether you are a new to animal communication, or are well seasoned, there will be helpful, practical info you can really put to use in this webinar.  
This class is also a preview for what is coming next in working with Sandy!  
 So don't miss it and register NOW!
[sc:Awaken2015Preview ]


About Sandy: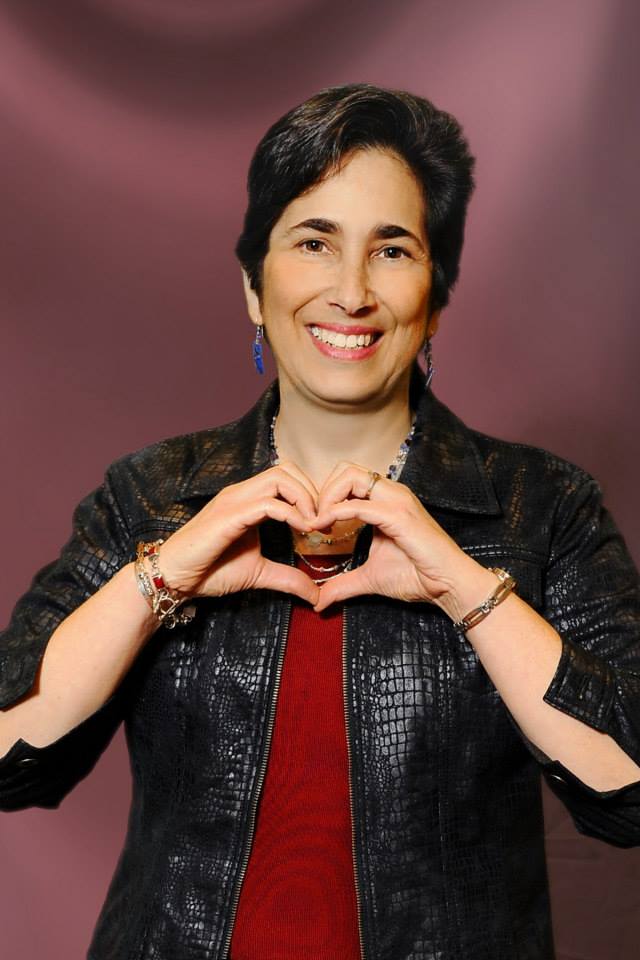 Sandy Rakowitz guides and trains animal lovers and animal care professionals to communicate with animals and learn holistic practices.  Sandy specializes in Energy Healing, Tellington TTouch, Essential Oils and common sense.
She helps people access and develop their natural intuitive and psychic abilities, while awakening their life purpose, with the animals they love. 
Sandy trains Animal Lovers and Animal Care Professionals to move to the forefront of the Animal Communication and Holistic Healing Movement.