Welcome To The Place to Learn
Animal Communication,
Holistic Practices for Pets & People,
Experience Transformation,
and Business Building Breakthroughs
FOR ALL CURRENT ACTIVITIES, OFFERS, SESSIONS, COURSES & CLASSES
GO to OneHeartUniversity.com Click Here
Do you want to truly understand what your animals are saying to you?

Searching for ways to support yourself, and your animal's wellness – naturally?
Want to awaken, deepen, and celebrate your natural intuitive & psychic gifts?

Want your life and work to reflect your spiritual and life purpose more fully, deeply and authentically?

Do you long to be guided through a proven process by another animal care professional, who has successfully blazed the trail before you?
Yes? You're in the Right Place!
We've got education, information, resources, adventure experiences and professional advice to help You Learn What your pet needs, how YOU can best help them with Animal Communication and Holistic Practices, and for those with businesses to create Your Business Building Breakthroughs.
The Animals, and myself, and these 'tools,' are here to be catalyst for you to Remember Who You Truly Are… A Soul in human body form, learning to live and navigate through your life with your animals, in all your relations more deeply, more fully, with greater ease, pleasure, fun, grace.
JOIN US for important events coming up – all sessions and upcoming events are now through One Heart University  Click Here for info
Be sure to get your Complimentary, Get Started NOW Kit for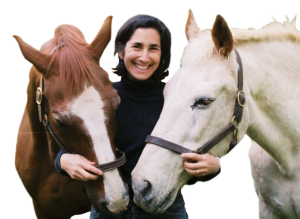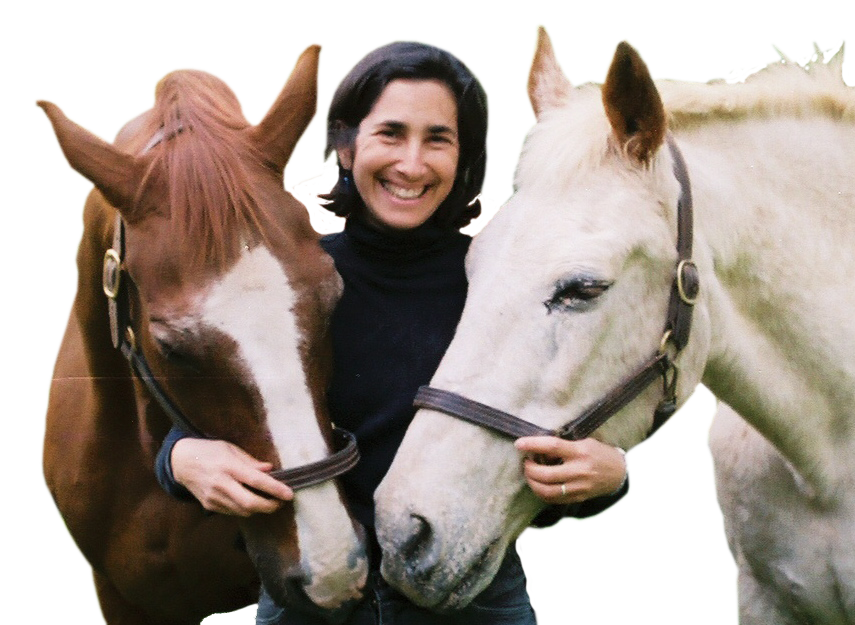 Easy Communication With Your Animals so you can Cultivate Harmony, Health & Wellness – Together as a Team!
The kit has an eBook, Meditation on Audio, and a Helpful Quick Tip Sheet – Get Your complimentary "Communication With Your Animals Kit" Here.
Plus, you'll get tips and an info rich subscription to Sandy's popular Animal Wisdoms eZine. We respect your privacy and will not share your information!

About Sandy Rakowitz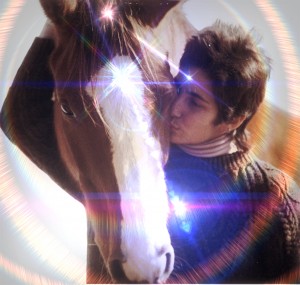 Sandy Rakowitz is an award winning, Multidimensional Coach who guides and trains animal lovers and animal care professionals to communicate with animals, learn holistic practices and deepen their connection with themselves, animals, nature, and Source.
Through 1:1 consults, groups and unique healing adventure programs she helps people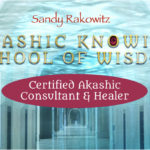 access and develop their natural intuitive, creative and psychic abilities, while awakening their life purpose, with the animals, life and businesses they love.
With over 30 years of professional experience in the Healing Arts, Sandy trains Animal Care Professionals and animal lovers to move to the forefront of the Animal Communication and Holistic Healing Movement through 1:1 sessions, coaching programs, classes, articles, and speaking engagements online worldwide, and locally through the wild and wonderful California Central Coast.  One Heart University is under the umbrella of the Healing Center.  Please visit the University at www.OneHeartUniversity.com
| | | |
| --- | --- | --- |
| Graduate & Former Faculty | | |
| | | |
| Independent Distributor | | |