4 Key Uses of Essential Oils with Your Dogs, Cats, Horses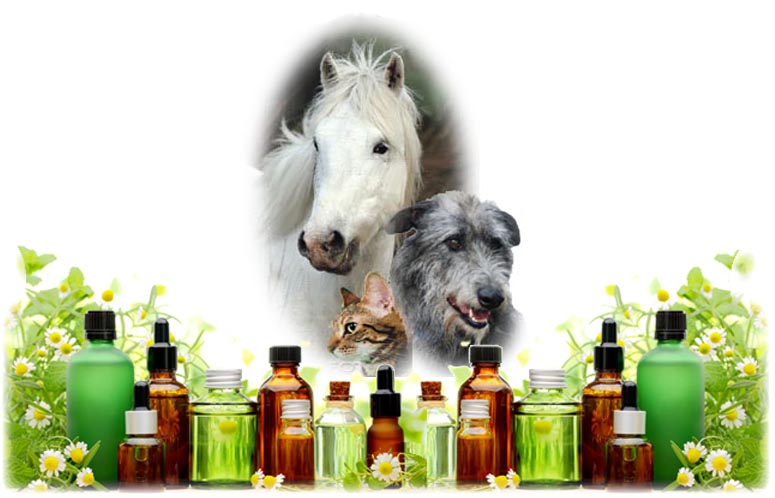 with Sandy Rakowitz
Discover how to enhance the health and wellness of your pets with Essential Oils
Monday, August 24, 2015
7-8 pm, EST
LIVE Webinar & Skype
Watch together at Kitty's home
with Q & A
(Be there Live, No Replay)
From birth through end of life,  support your animals, in all stages of life to support their vitality, health and well-being.
Learn techniques, get recipes, and new ideas on using essential oils with animals in this quick and easy Webinar 4 Key Uses of Essential Oils with Your Dogs, Cats, Horses.  
Gain valuable tips, techniques and recipes that you can use right away with your pets.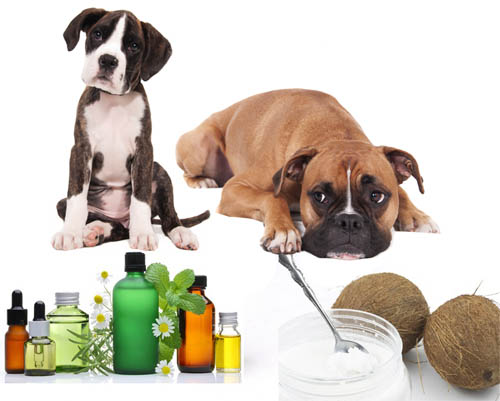 We'll Cover:
Key ways to get started using EO's with your pets
Essentials tips to support your pet's immune system
Ways to uplift and enhance your pet's behavior
Key tips to decrease toxicity in your pet's life
Amounts of oils to use with different size animals
Favorite Essential Oil Recipes
And so much more!
Register Here And All Webinar Information Will Be Sent To Your Inbox.

[sc:FreeWebinar-4UsesEOw/dogcathorse ]


About Sandy: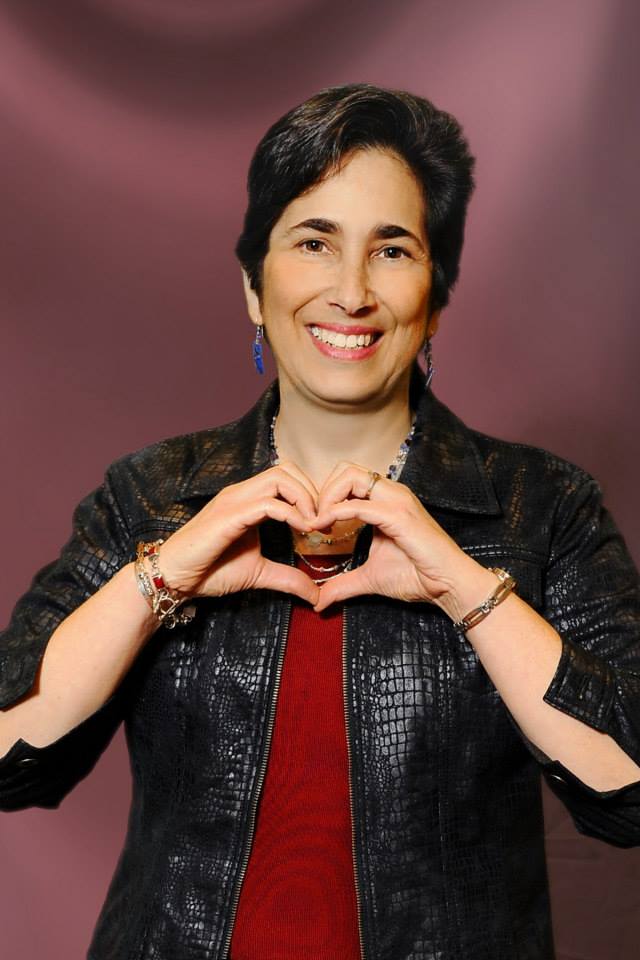 Sandy Rakowitz guides and trains animal lovers and animal care professionals to communicate with animals and learn holistic practices.  Sandy specializes in Energy Healing, Tellington TTouch, Essential Oils and common sense.
She helps people access and develop their natural intuitive and psychic abilities, while awakening their life purpose, with the animals they love. 
Sandy trains Animal Lovers and Animal Care Professionals to move to the forefront of the Animal Communication and Holistic Healing Movement.