7 Common Ways Stress Impacts your Animals, and the Surprising Consequences…
…and Why You Need to Know About This!

Unlock the secrets to your animal's stress 
so you can have a peaceful, calm, relaxed, more
harmonious animal, and household.

Monday, April 27, 2015
7pm EST – 8 EST
If you have a dog, cat or horse, who gets stressed, you are in the right place!
Do you have a dog, cat, or horse who is:
Clingy
Fearful
Shy
Spooky
Bolts
Grumpy to touch
Difficulty being groomed
Skittish at loud or sudden noises
Thunderstorm fearful
Nervous at the vet
or Do They…………
Chew or destroy bedding, furniture, belongings?
Whine a lot or have excessive vocalization?
Slink around, dodge contact?
Growl?
Dislike being touched?
Then join me in my FREE one hour webinar!
….. So you can learn about the underlying stress your animal may have behind these problems and to gain insight into taking steps to overcome these problems so you can have household harmony and wellness in your life with your animals.
 Don't miss out,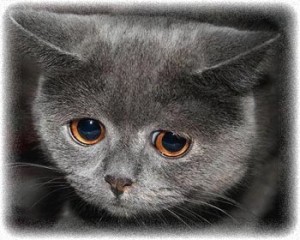 See what else you'll get in this ground-breaking class, and…
About Sandy:

Sandy Rakowitz guides and trains animal lovers and animal care professionals to communicate with animals and learn holistic practices. she helps people access and develop their natural intuitive and psychic abilities, while awakening their life purpose, with the animals they love.  Sandy trains Animal Care Professionals and animal lovers to move to the forefront of the Animal Communication and Holistic Healing Movement.
Throughout the last 30 years, Sandy has synthesized Animal Communication, Brennan Energy Healing Science, Tellington TTouch, Essential Oil Aromatherapy, Flower Essences and holistic animal care into The Awaken System of Animal Communication and Healing.  Internationally recognized, she has recently published her step-by-step programs in Animal Communication, Animal Energy Healing & Animal Energy Anatomy, and Pet Hospice in a series of Home Study CD's with workbooks.  www.OneHeartHealingCenter.com