We really appreciate you giving us a moment of your time today. 
Thanks for filling that out that info!
It means a lot to us that you want to learn more with your animals, or your animal related business…And, THANKS for being YOU!
You'll be getting an email with the First Gem in your 'Communicate with Your Animals Kit' shortly.  So, please keep an eye on your inbox. 
Meanwhile, please whitelist our email address to make sure our emails don't go to spam or junk.
If you don't receive our email shortly, first please check your spam or junk folders.
If you need help, please contact us  and we'll be happy to help you out.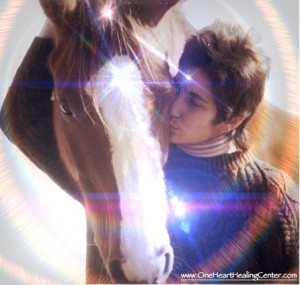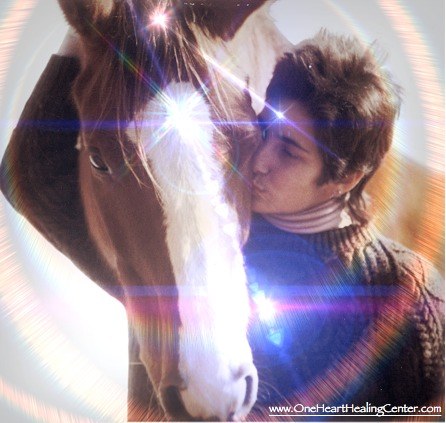 Thanks Again!
To enhancing you and your animals health and well-being,