Animal Communication Training Secrets
Two Classes, Audios with Workbooks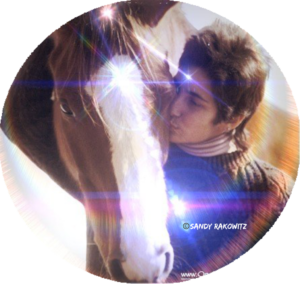 Learn easy, step-by-step ways for quickly understanding your animals.
Unlock secrets about your pet's language, learn what your animals are telling you, and how they ask you to connect more deeply.
We are all on a journey of co-creation, and our ANIMALS are part of this partnership.
Join one of the world's leading Animal Communicator & Human Potential Alchemists to learn animal communication and connection secrets for you and your animals.  
These Animal Communication Training Secrets
could be the missing link to you finding your way in life with your own animals.
These Two Classes Illuminate:
Ways to Activate Your Chakra Energy Centers to Help You Discover & Develop Your Natural Intuitive & Psychic Skills

Step-by-Step Self Care Strategies for Practical, Everyday Use

Proven Centering and Grounding Methods

Powerful Practices to swiftly develop and improve your Animal Communication skills

Ways To Get Started Applying These Practices in Everyday Life
I'm so excited to be offering you this liberating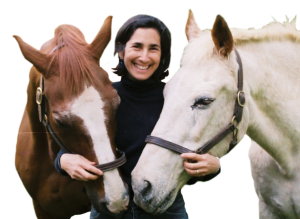 and heart opening trainings!
"I know with every fiber of my being that each and every one of you who is reading this, can tune in and open with your animals even more deeply than you already do…and that your animals WANT this!
I know you are able to understand them better and more fully. I know you can see, feel, and hear more deeply than you do already.
And, I know from the bottom of my heart that your relationships with each of your animals can be deeply enriched and enhanced with this process."   ~Sandy Rakowitz