Activate Your Heart and Soul Connection with Animals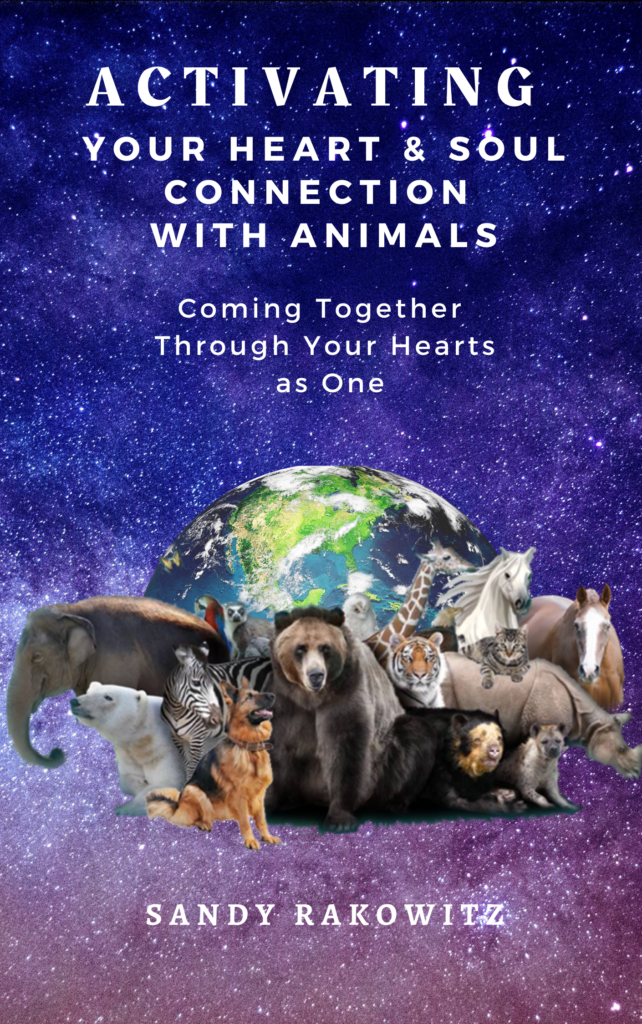 As part of the powerful 'One Love ReBirth Awakening Summit' 
Deepen Your Bond, the Joy and Healing with your animals
Free Class, with beautiful 15 page Workbook
Friday, June 18, 2021 3pm Pacific
(Replay available with registration)
 Join my Class, and the Summit
Click Here: https://one-love-humanity.mykajabi.com/the-rebirth-awakening-summit
Once you register you will get access to the Private Summit Facebook Group where you can watch my class, and all the classes.
This class opens you into your Divine Codes in connection with animals and your heart of hearts.
This is for ALL of our Awakening, Activation and Deepening of our Connections individually, with our animals, collectively for humanity, the earth, nature and the animals for the evolution of all of our consciousness across dimensions.
Share with your friends, family and anyone who is interested.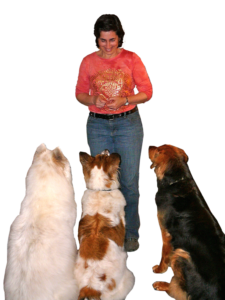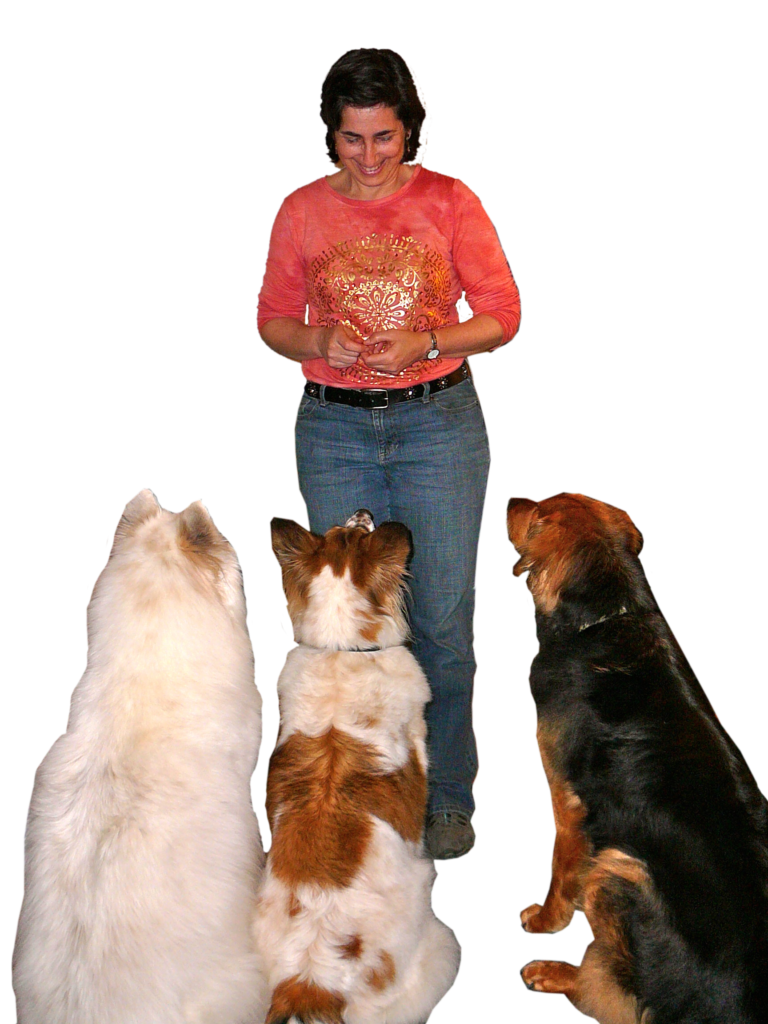 See you soon,
Sandy