Dear Sweet Soul,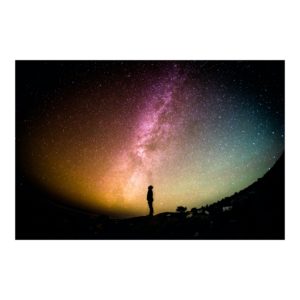 Let's talk Healing & Connection with people who've died…
Crazy, way out there,
and so deeply healing,
so needed for our hearts and minds…
….whether a recent loss, or from a long time ago…  
So needed for these times. 
Join me for this week's Live-Lovestream Friday
at 11:15 A.M Pacific (note different time this week only)
Topic: Continuing The Connection with people who've died. 
Yep. Just saying it like it is. 
This month is the 20th anniversary of a close friend's death. 
That is us in this picture, me with my dear friend Barbara.
A week later she passed suddenly from a brain aneurysm.
This is one of my all time favorite pics…
and it is especially special because it is one of the few pics I have with her, and, the last.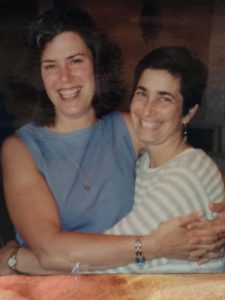 I am ALWAYS taking pics now… those moments and times together are so special to record.
I've learned a lot through the years about healing through deep Loss,
grief, finding, feeling, recognizing the connection.
There is an ongoing gift in continuing to feel someone over a long period of time,
and to feel them growing even in spirit form!!!
Let's talk about the Gifts from talking about this
– difficult to approach subject, al over one dying
– about connecting, and reconnecting
Our hearts need connection.
And Reconnection.
Meet me on my personal Facebook Page
Friday June 11, at 11:15 am pacific. 
Click the Link to join – https://www.facebook.com/sandyrakowitz
If you aren't friends with me already on Facebook, 'Friend me'
– and let me know how you know me…. via messaging on Facebook or via email please.
I get weird some requests and this is to make sure you are a real person – who knows me!
Bring your love, connection, curiosity and questions. 
Want a private consult to connect with someone you've lost (person or animal)
or finding your way through grief, to find comfort, answer questions, reconnect,
book a session with me: 
Click the Link for payment to book your appointment, Bit.ly/OHHC1
and then a calendar link to set up the appointment will be sent.
See you soon,
Continue the Connection
– that is a message from Ibis the horse by the way… Continue the Connection, and a Book in the making, 2/3 completed!
Sandy