Baby Ming, wears the medical unit. He broke his left shoulder and has great over all discomfort. He was nervous a bit , then completely embraced our ministrations.
This device supports all blood flow and allows the body to take care of itself. We all use it daily and encourage all to do so as well!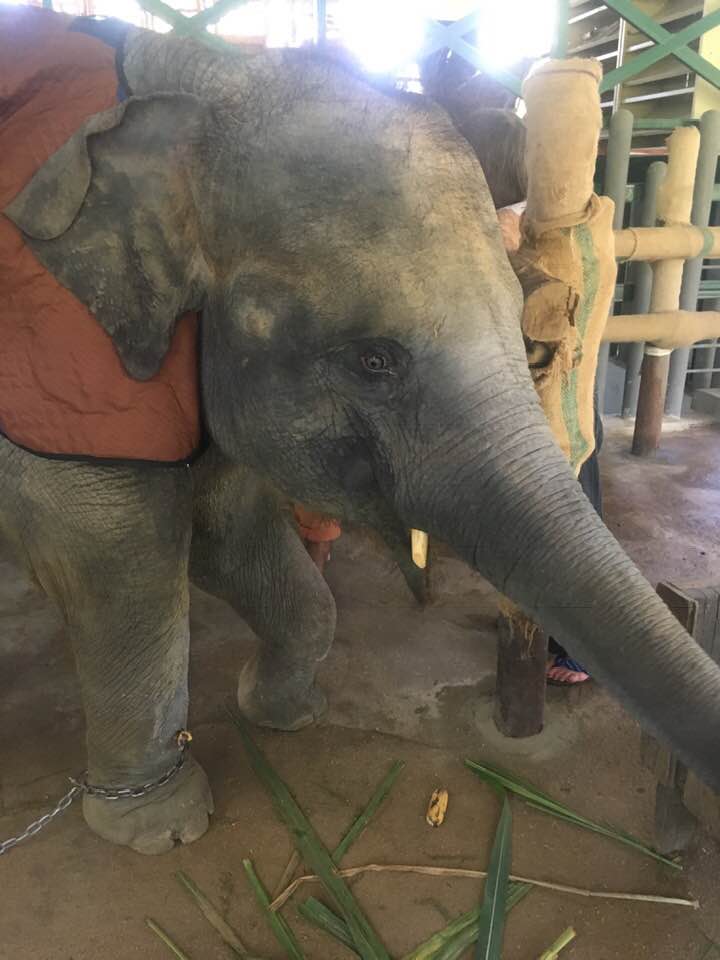 #ChaingMai #Thailand #elephants #friendsofAsianElephants #sandythailandadventure
Â

Please join me on Facebook for more pictures and insights (https://www.facebook.com/sandyrakowitz) as I visit the "Friends of Asian Elephants" elephant hospital in Thailand. See my posts about my trip and to join my Facebook Live videos. (If we do not have any mutual Facebook friends please send me a note and let me know how we know each other so I know you are real person.)
Search the hashtag #sandysthailandadventure to see all my posts and videos as we bring healing to these gentle giants.
Â
About Sandy Rakowitz…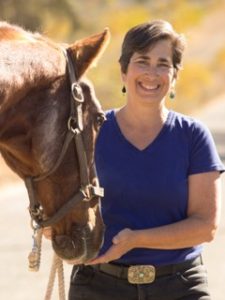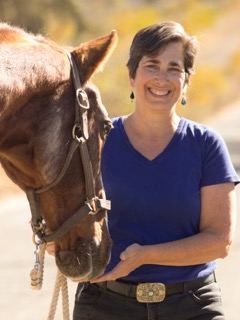 Sandy is the founder of OneHeartHealingCenter.com where she has guided and trained animal lovers, animal care professional and those seeking self-empowerment through her content, products and certification programs.
She specializes in Animal Communication, Energy Healing with people and animals, Tellingon TTouch, Essential Oils and channeled holistic healing methods, including her Creative Journaling process and the Awaken Animal Communication Method.
She empowers people to access and develop their natural intuitive instincts and psychic abilities, while awakening their life purpose, along with the animals they love and have loved.
Get tips and an info rich subscription to Sandy's popular "Animal Wisdoms" eZine each week. We respect your privacy and will not share your information!