This week I presented my
talk at the Barbara Brennan School of Healing for
one of their classes called Healing Medicine & Disease
for the entire 4 year student body. Woohoo!!!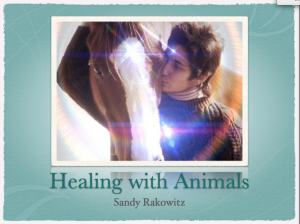 I've been here all week and it is a home-coming for me.
Although it has been 13 years since I taught there (what??!!)
I have been welcomed by my faculty friends, staff, students
with open hearts, and big warm hugs.
And low and behold, one of my students from the last year I taught
is also on the faculty now, what a treasure filled experience!
I've had invitations into the classrooms of different
year classes. It has been an honor to enter these sacred spaces.
The faculty are so incredibly well seasoned, working together with
amazing clarity, harmony, strength and vision.
This is also like a skills re-view for me…
–which I Love! It is like a re-freshing dive into
a beautiful, clear, warm ocean.
…which I was also able to do, literally, since the school is
close to the ocean! Oooh La la what a treat!
The week always begins with the whole school at the 'opening'
where the 'themes' emerge for the week through some sharing.
Steve Stroud, faculty,
succinctly explained the astrological event of
Mercury in Retrograde and gave a beautiful viewpoint on this particular
one. He spoke about how this is a time of Re-Viewing.
This is a time get a new view on your
your dreams. Allow your dreams
to emerge, then delve into your dreams
and re-view them carefully.
Know that this
is a time of preparation for you.
A time of preparation to bring
your dreams into forward motion
so they can then come into fruition.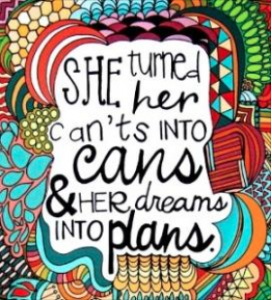 I have been re-viewing,
and sinking deeply into one of my dreams
about deepening our connections and
each of our roles with animals
as I prepare for my presentation on
Healing with Animals
using Brennan Healing Science.
We are all connected…
… through our thoughts, feelings
energy fields, our hearts,
our conscious awareness…
We are even connected collectively
through our unconscious belief systems.
And, we are connected with
those of our animals, and our human beloveds
who have passed on.
Our connections with our animals are medicine for our soul.
We have much to learn about this medicine,
our service, their service,
and our roles together
in helping evolutionary growth
of humanity.
To deepen our connections,
to see and activate each of our roles with animals,
is a process of Awakening, Discovering
and Developing our Connections with Animals,
Nature, and Spirit.
I'll be leading the school into this journey.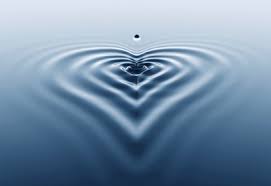 I'm excited!
I'll fill you in on the other side, next week.
May your week be filled with the re-viewing
of your own dreams, yearnings, desires.
I have openings for sessions and private coaching
for you and your animals to:
–Learn What Your Animals Are Saying;
–Develop Skills to Integrate Holistic Tools for Animal Health,
Behavioral, End-of-Life and Pet Hospice Care;
–And to Access Your Natural Skills, Abilities and Soul's Purpose.
As always, I deeply appreciate your referrals.
Pass around the newsletter, and keep the referrals coming!
Want to learn more about how to work with me?
Email sandy@onehearthealingcenter.com to schedule
a personal, complimentary Get Acquainted Call.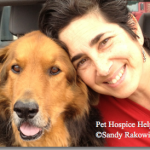 Thanks to all of you for your interest
and support in this work…
..your love of animals and healing.
…and for being wonderful You!
Sandy & The One Heart Critters