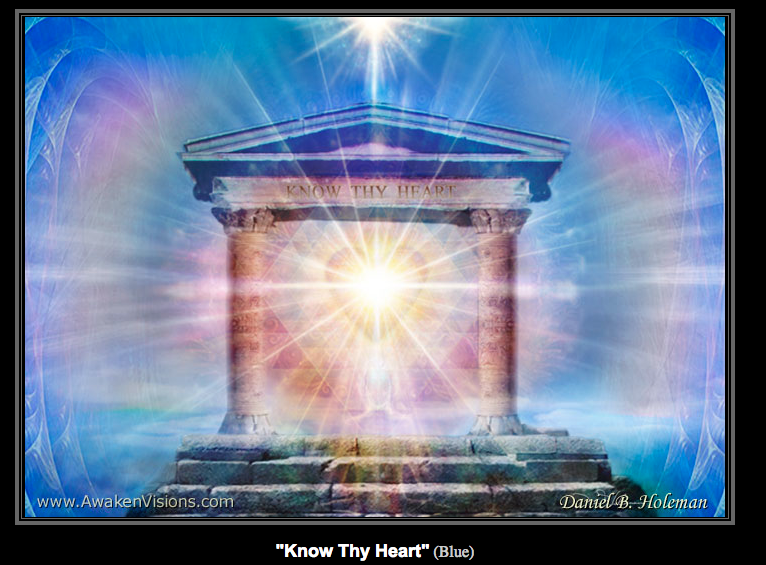 Some of you have said they appreciate all the information, stories, insights, reminders, and choices I've been offering the past few months….
…Some of you have said 'too many emails.'Â
In my dedication to helping you feel empowered to understand what your animals are saying, and to learn holistic tools for health, wellness and harmony together as a team with your animals, I need to communicate with you.
My writing is highly personal, often deeply vulnerable, exposing, creative.
I strive to bring the inside of us outside,
to give words to internal terrain that often goes unspoken…
to help hearts open,
to help us reconnect, and deepen our connections with spirit, the divine,
to open creativity,
to inspire …
to delve in deeper inside yourselves… to open to new perspectives with your animals, and in your life. And, like many people right now, I am going through some deep internal shifts. I don't have alot of words for it yet…
… I am just in the experience of it all – day to day…
sometimes beautiful with insights,
sometimes looking for how to bring the light into the darkness…
You may note some shifts in what I offer…
…in what – and how I write -Â
I'm in the mix of it right now, adjusting with the shifts occurring….
sometimes sitting in the stillness…
other times riding the turbulence…
sometimes highly creative…
other times feeling like I can't see past my nose…
You know how that goes, right?
This past weekend for instance, I wrote a children's book! I have thought about doing this in the past, and never quite got started before. Â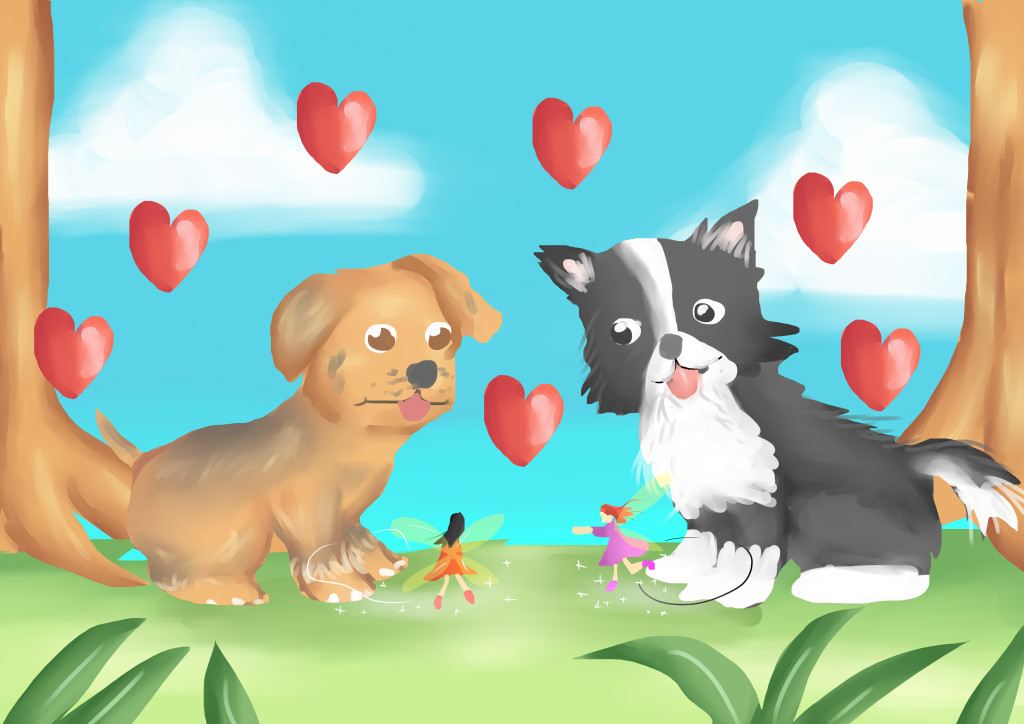 But, amidst some turbulence,
Last weekend, spirit just moved through me…broke into something inside….
….to tell a 'Fairy Tail' about Haley Boo, Liza Loo and a little girl named Joanie too.
It's a world of Fairies, a young girl named Joanie – with her Wonder Woman Pajamas, and her mom who uses 'Magical Touch' to help the pups, and Joanie fall easily and peacefully asleep at bedtime.  I have someone working on the illustrations now. Â
Sometimes we just need to take a left turn and go somewhere new…
…to find what we want…and need…
… and to find new avenues for what we love to do.
I giggled and laughed out loud as the story came to me. I just plain had fun writing this!
(A good sign!)Â
Here's an excerpt from Nighty Night Sweet Liza Loo and Haley Boo:Â
"At a Time when twinkling, dancing fairies circled puppy paws…
There were two playful little puppies named Haley Boo and Liza Loo…
…best friends forever."
Stay tuned for "Nighty Night Liza Loo and Haley Boo's" debut on amazon.comÂ
coming sometime soon…
And so…remember when you get my emails…
I believe in you.
I believe in your inner wisdom, creativity and intuition.
I believe in the depth of your care and love with your animals.Â
I believe that enriching your relationships with your animals,
yourself,
and the divine
in all your brilliance,
with new perspectives,
and new tools
is divinely spiritual,
and divinely inspired.
It is one of the most deepening of experiences.
Watch your inbox for what will be revealed,
perhaps a new voice, look and feel to our connection…
We'll find out together.
Emails may continue to come weekly, a few times a week, skip a week….
If you are tempted to complain about too much email from me –
remember -Â
I am here for You.
I am here to Support You.Â
To Help You and Your Animals.
To hold you as Divinely Inspired,
Powerful, Intuitive, Creative, Loving.
I am grateful we are connected.