The Intention of Your Desire, Longing & Manifesting:  
What have you been Seeking?  
The Power of Intention to create and manifest what you have been seeking is deep within you…. 
yet, have you noticed that sometimes there is a gap in creating and manifesting your desires, 
longings and what you seek?  There are good reasons for the gap.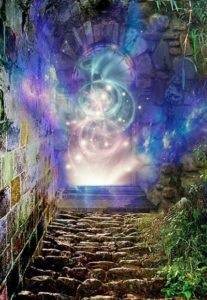 Intention
Ever want to create and manifest something, but have had a difficult time? 
My Empowerment Training group has been working with Intention….especially 
in the Sacred Circle Retreat I just lead. They dug in deep, 
delving into the nitty gritty specifics of what has kept them blocked, 
stopped, and split – or, as is sometimes called at being cross purposes 
with themselves.  
They each found a pivotal key inside themselves, 
unlocked the door, stepped through, and brought
the part of themselves that had been split off, 
at cross purposes, back home to themselves.  
No longer banished from the Self.  Extraordinary right??!!!!
Ever had difficulty creating something from your intention?
Simply put, cross purposes is when part of you says YES, 
I want to do, create, manifest, and, another part of you says, NO! 
For instance, you'd like to create deeper friendships.  
Perhaps you realize you are having trouble reaching out.  
Or, when you do reach out, things go sideways, 
trouble and drama arises, and, all the things
that are difficult in friendships arise instead of what 
you envision with a positive deepening.
Cross Purposes

There is a reason why you are at cross purpose with yourself. 
Deep protective mechanisms are in place. 
A strong motivational force is created inside you based on
beliefs and conclusions you have made about your safety. 
So even when you have a desire, this force which is usually in the subconscious, 
below the waters, is highly active, and actually often leading the way.
The problem with common lingo these days
The common lingo these days says all you need to do is visualize, become 
the observer, release your imagination, see your wish, desire, vision as
already manifesting.  Ever tried those?  They are powerful tools.  
However, have you ever had difficulty with any of those steps, what you 
desire still doesn't develop?  Or it takes months, or years?
When we are having a challenge creating and manifesting, 
the problem lies in the place where we are at a cross purpose with ourselves.  
Part of our intention is going one way saying YES, and another 
part is saying NO WAY, gotta stay safe, that YES, is a threat to staying safe.

The Search For Healing Cross Purposes
Three decades of exploration into the 'land of Cross Purposes' with looking, 
accessing, delving into Intention – the YES and NO inside each of person
(and animal), with a fine tooth comb to better and more deeply understand
this process, the mechanics, the feelings, the HOW to Change this for deeper growth.  
Sifting through the Psyche & Mind into the 'land of beliefs, the heart and emotions,' and looking for how to access the positive power of your intention.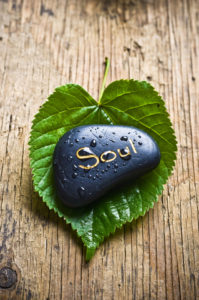 What is the YES all about anyway? 
What creates, unlocks the YES? 
The exploration has gone deep into the 'land of Intention,'
and discovering and actively using many key ways into shifting, 
changing, healing the places that have said NO to something DESIRED.
 
Why is this NO present at all?  What unlocks the NO?
This is the place where you say something like, yes, I want to
heal an injury, illness, dynamic, pattern. The positive desire,
'I want to feel better.'
And yet, the repair, or the change ends up taking a long, long time.  
This is an example of part of you saying yes, 
I want healing and asking for healing, and yet, 
your NO shows up when the manifesting of feeling 
better is taking a long time.  
Make sense?  Ever had that type of experience?
You have the capacity to find Your Pivotal Key to Unlock those long term patterns,
and find the freedom, and strength that has been locked up in the cross purpose inside.  
Positive, Extraordinary feelings arises in finding, unlocking, feeling and living this freedom!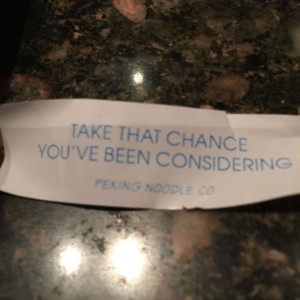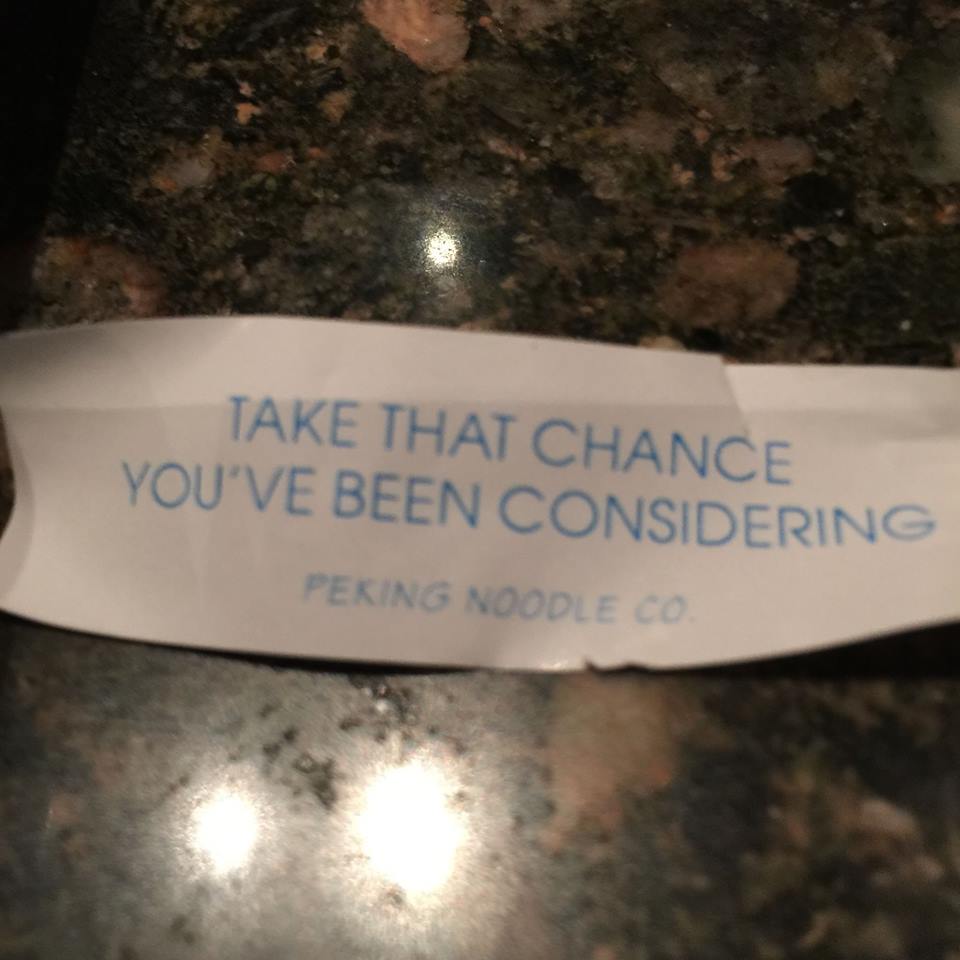 Do you have any YES, and NO places in you that have shown up in health, personal relationships with people, with animals, in your job, career, work life? 
I'd love to hear from you, just reply in the comments section.
The power of what you have been seeking is deep within you….
To your true expression,
Thank you for being you,
and joining me on this Journey of Living Life,
Sandy
About Sandy Rakowitz: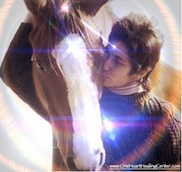 Sandy Rakowitz helps spark women to access and develop their natural intuitive and creative wisdom with their animals, in their personal relationships and in their careers.  
Her empowering range of programs specialize in animal communication, holistic practices for people and animals, money and business building breakthroughs, and mastery.
Join the journey at www.OneHeartHealingCenter.com