In Thailand with Friends of the Asian Elephants bringing TTouch and a medical device for injured elephants.
Here my friend/colleague Anne is showing one of Boon Me 's caretakers about Listening to her feet with his hands – with much gratitude from Boon Me.
You can hear Boon Me 'Purring' in this time lapse footage. Yet she sounds like a whale! And sometimes a lion!
I clicked time-lapse by 'mistake.' ?? Anne, Helena, and myself had each been receiving guidance about the elephants and whales being connected prior to our arrival. Both are keepers of ancient wisdoms – one in the seas, the other on land.
One time I clicked on time lapse. Listen to this surprising and extraordinary audio while Annie is connecting deeply with Boon me through her hand shortly after our arrival. Pretty incredible to listen to isn't it?
There's something far larger going on here then any of us individuals. I'll post messages through writings we have also been receiving another time. ???
#ChaingMai #Thailand #elephants #friendsofAsianElephants #sandythailandadventure
Â

Please join me on Facebook for more pictures and insights (https://www.facebook.com/sandyrakowitz) as I visit the "Friends of Asian Elephants" elephant hospital in Thailand. See my posts about my trip and to join my Facebook Live videos. (If we do not have any mutual Facebook friends please send me a note and let me know how we know each other so I know you are real person.)
Search the hashtag #sandysthailandadventure to see all my posts and videos as we bring healing to these gentle giants.
Â
About Sandy Rakowitz…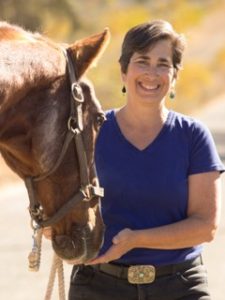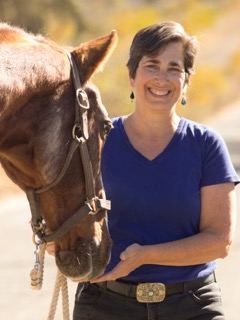 Sandy is the founder of OneHeartHealingCenter.com where she has guided and trained animal lovers, animal care professional and those seeking self-empowerment through her content, products and certification programs.
She specializes in Animal Communication, Energy Healing with people and animals, Tellingon TTouch, Essential Oils and channeled holistic healing methods, including her Creative Journaling process and the Awaken Animal Communication Method.
She empowers people to access and develop their natural intuitive instincts and psychic abilities, while awakening their life purpose, along with the animals they love and have loved.
Get tips and an info rich subscription to Sandy's popular "Animal Wisdoms" eZine each week. We respect your privacy and will not share your information!