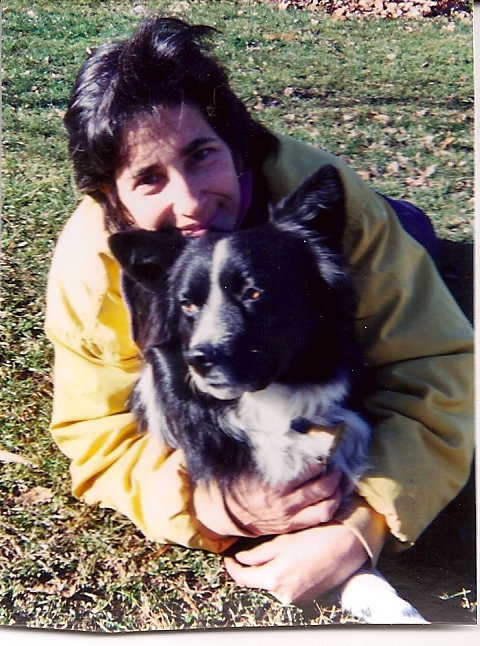 Thanks to all who felt concern for my well-being after last week's newsletter – Rest Assured, I am Well.
But when I began hearing people's concerns, some even wondered if I was ok to give a session, it really tuned me in to the reality that so few of us talk about the process we all often go through.
I actually felt quite fine as I was writing, reflecting on some of the inner workings going on, naming some aspects to bring illumination to lifes ups and downs. So I was pretty  surprised when I started hearing people's concerns.
So much gets unspoken, and so much is not understood about our emotions, our psyche and how we move through issues, situations….
We are a culture who loves to talk about the highs.
And although people complain quite alot overall, we have less skill in understanding the deeper internal process of moving through emotions, and different kinds of life challenges.
So, the invitation this week, is to be with your own heart, and find new words for your experiences…and daring to share with someone the more vulnerable, tender, lovely, though sometimes challenging emotions that run their course.
I believe this is one way to allow emotions to move, flow, shift and change. We can then find more compassion for the other person going through something as well.
And, as often happens when we come into challenges, and then move through, more space is created after the clearing, and more light can enter and radiate…
…as well as creativity.
Check out my new class coming up this week – it's a freebie –  and I am really, really excited to share this with you – because this class is about one of my many passions…
7 Ways to Use Essential Oils with Animals – 
I am going to share my TOP 7 Ways I use oils for enhancing health, uplift our hearts, and spirits….
…while giving you a preview of a REALLY SUPER exciting event coming this summer —
HINT….You'll get a glimpse of my farm, and the critters here too! Check out the class here with using this link:
CLICK HERE  get all the details, and register too.