Livestream, inspiring One Heart Adventures with Sandy Rakowitz. Travel tours streaming from anywhere in the world, from the safety & comfort of your own home.
Sandy loves exploring and sharing the best parts (& secrets) of the beauty, magic and wonders of San Luis Obispo, California!  Oprah calls this "The Happiest Town."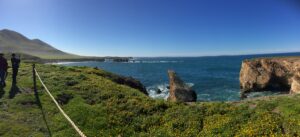 Explore California dreaming through the Central Coast, a hidden gem paradise.  Go on virtual adventures & embrace "The SLO Way of Life."
One Heart Adventures with Sandy explores everyday beauty & wonder in nature, towns, with animals.
Get to know rescued animals in Animal Sanctuaries. Meet Wild Mustangs, Burros, horses, pigs, goats, sheep, turkeys, tortoises, and more.
Walk with Sandy exploring Beaches and Bluffs, meandering hikes exploring ocean beauty, spectacular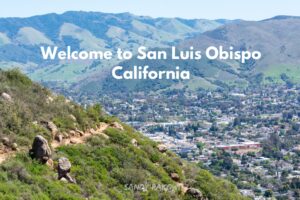 sunrises and sunsets.
Find fun shops, Farmers Markets, and the unique Monarch Butterfly Grove with Sandy.
Visit with Sea Lions, Sea Otters and Seals, the Famed Morro Rock, a walk in The Elf Forest.
Learn how to make a Beach Labyrinth.
Get creative with paints.
Join us online, book now:
https://www.heygo.com/one-heart-adventures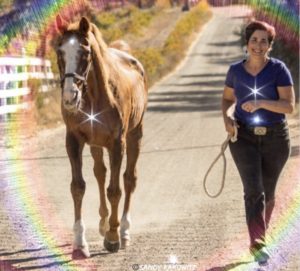 Sandy has been leading empowering, inspiring, uplifting, healing, fun & creative adventure experiences with people & animals since 1997.
Click here to join the One Heart Adventures with Sandy