Wow!  I just found out that my business, One Heart Healing Center, has been given a "Best of Business Award" through the Small Business Community Association.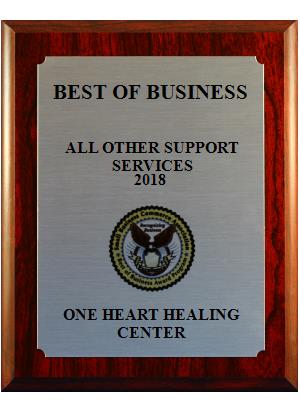 I am honored, and there are several things I find wonderful and humorous about this award.
ALL other Support Services
For those of you who know me may chuckle along with me about the category of all other support services.
 I offer a wide range of supportive services for remembering and reconnecting with the divine, intuitive wisdom, beautiful strengths in each person, animal and business.
Through the program portals I've created Coaching & Classes to Go BEYOND Just Dreaming about a life you'd like to live someday. 
Creating Innovative, Impactful Work in the World
I've created many programs to help people create the Innovative, Impactful Work They've Dreamed.
And to assist people to Step in Sync with their Animals, Heart & Business, and, Create Financial Independence Making Money with fulfillment.
Awaken Animal Communication, Holistic Practices with animals, are a few of the programs which integrate Tellington TTouch, Centered Riding principles, Brennan Energy Healing, therapeutic Essential Oils, Flower Essences.  The transformational work has expanded to coaching people's relationship with money and their businesses with Sacred Money Archetypes, Money Breakthroughs and Money, Marketing and Soul coaching.
We Are All Connected
 'ALL other Support Services' is the award category.  What a riot – WOOHOO!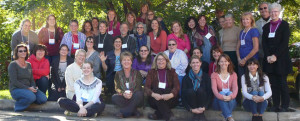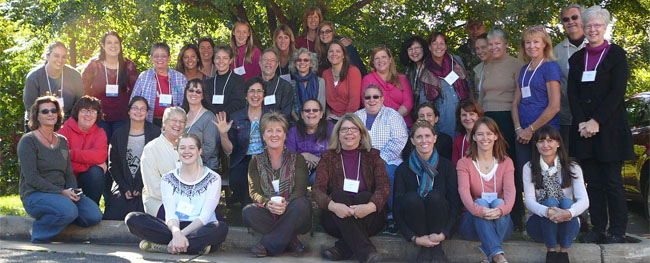 Presenting this award is The Small Business Community Association for business in Charlottesville, VA where I lived for 21 years, and where One Heart Healing Center was born.  Currently I am living in California, and continue to serve the the central coast of California, Charlottesville, VA area and around the globe – in person, as well as via long distance services.
Part of my work and mission mission, and what the name One Heart refers to, is that We Are All Connected through time and space where physicality knows no boundaries.  
This award recognizes connections go beyond time and space and can span the continent! Even if this wasn't a conscious, intentional aspect – I am running with it like the wind!  This is SUCH A PERFECT representation of this concept, philosophy and way of being – 'We Are All Connected.'
The animals and nature are often our touchstone connectors, helping us come into our understanding of our connections that reach through our hearts and go beyond words with all of the wisdom of divine intelligence and consciousness.
I LOVE this, and am Honored!
Let your intuitive wisdom and deepening of connections wash through you.
Live Your Dreams, 
Onward,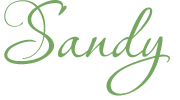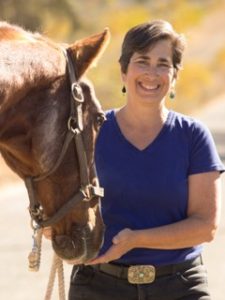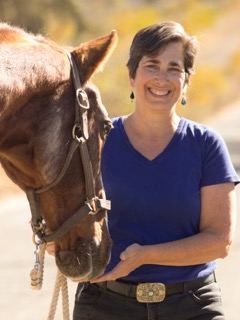 More About Sandy Rakowitz:
Sandy, founder of One Heart Healing Center, has been a Tellington TTouch Practitioner for close to 30 years and has worked closely with TTouch founder, Linda Tellington-Jones.   She is a graduate and former faculty of the Barbara Brennan School of Healing, an Animal Communicator, and has taught across the U.S.  
Sandy has developed over a dozen empowering online programs for you and your animals to become more courageous, confident and calm with animal communication, energy healing, Tellington-TTouch, Essential Oils and other holistic practices.  
Sandy is also coaching women in business as a Certified Money, Marketing and Soul Coach to cultivate and manifest their dreams bringing their innovative, impactful work out in the world.  www.OneHeartHealingCenter.com