Everything you want is on the other side of fear.
During these challenging times where there is so much fear, learning to step through fear is an art.
Letting the old fall away,
Listening in to your soul, 
And allowing to emerge what has been calling your forward.
Click Here or the picture to listen to this interview so you can glimpse into what is on the other side of fear.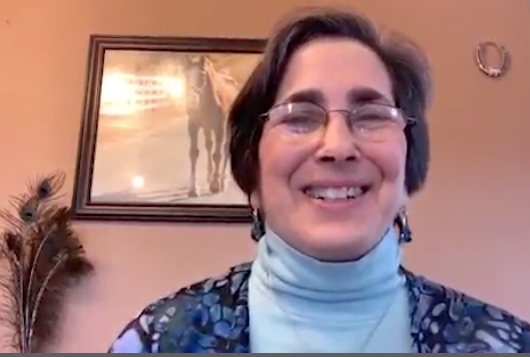 "The Akashic reading with Sandy was stunningly beautiful, reassuring and consoling.  I felt peaceful, joy, stability, confidence, truth and clarity. I am recognizing and understanding myself more than ever and I like myself more."
~ Kris O., Colorado
"The biggest take away I'm having from these Covid19 times and our sessions so far is that I'm finding my voice, I'm becoming more comfortable with my voice, and I am learning to advocate for myself in a positive way."
~Katrina, Quarantined in the US
I would be remiss if I didn't share with with you now with this world crisis.
Those in my program are stepping through their fears, being leaders in their lives with strength and resilience.  
Click Here  to request a Before & After Vision Session so you can get
coaching in what is next and most needed for you as well.  
About Sandy Rakowitz:
Founder & Spiritual Director of award winning One Heart Healing Center, Sandy is a coach and consultant with a passion for human – animal – spiritual connections across dimension.
She guides heart-centered spiritually minded animal lovers, conscious wellness professional and entrepreneurs and those ready to step into their full potential to express their mojo and magic for the highest good of all.
Her clients make a positive difference in the world living their purpose and passion through innovative, creative expression. You can make a difference too, apply to work with Sandy, Click Here