"Don't loose heart.
Vision what you want.
Stay with this vision.
Do not loose sight of this vision.
Don't Loose Hope.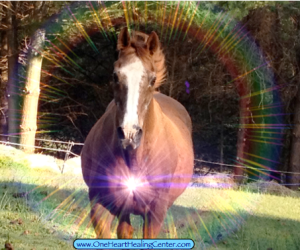 When you doubt, return to your vision of what you know is possible.
When you loose sight, you often loose Trust.

When you forget your vision,
or get discouraged,
you are disconnecting from
what you know is possible. 
At this juncture in the road, when you choose Doubt,
you get distracted, and go on a different path then your vision. 
Then you feel isolated,  separate, sometimes hopeless.
This is duality and disconnection from your High Heart,
Higher Self,
Soul Self,
Spirit.
The disconnection is based in false beliefs,
though you have believed these thoughts as 'The Truth.' 
False beliefs only serve to keep you off track,
only serve to feed the false or erroneous beliefs.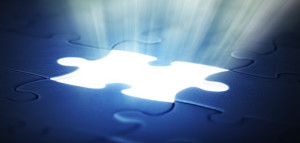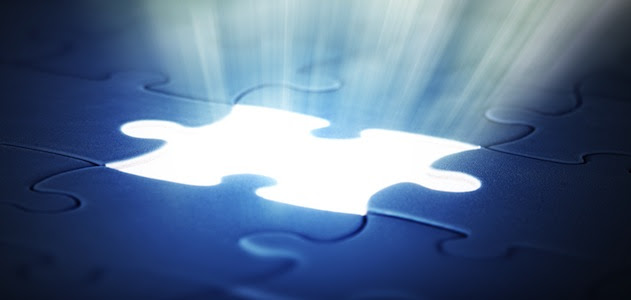 You think these thoughts and beliefs are Truth. 
But these are based on fears, and are projections of the fears.
These fears are always couched in negative thoughts,
and all the things that could, or might go wrong.  
Your Fears are leading you down a path,
you could say down a rabbit hole,
where you cannot see the Light of Day,
the Light of Spirit,
the Light of Transformation.
How to turn this around so you can re-align
with The Light of Your Soul's Path?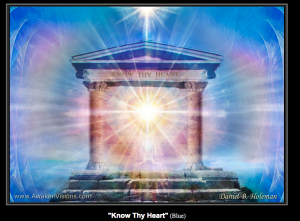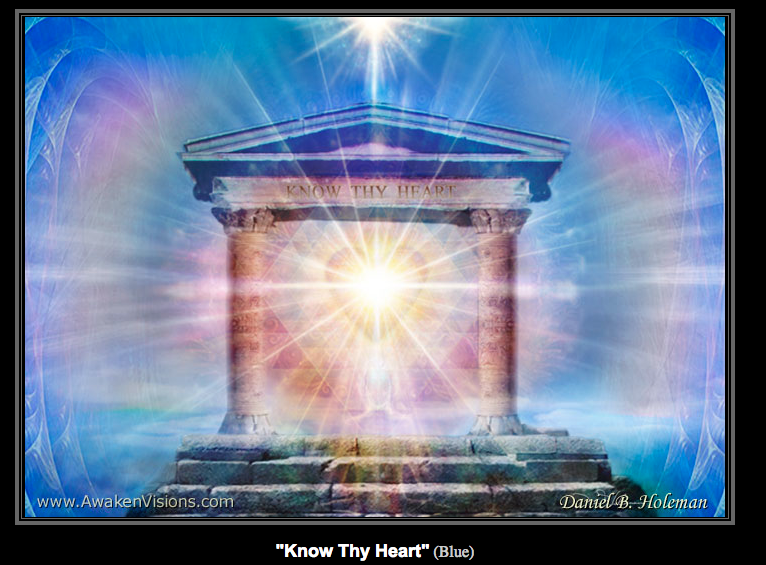 This is the Path, to return your thoughts,
and your heart to your Vision.
Clear out the old beliefs,
clear out the closet of your fears.
Listen to the deeper messages from your animals
and your spirit animal guides.
Listening to your Soul Self is the Path,
the Journey and the Joy.
Listen to your Animals. 
Listen to their Messages. 
Listen to their Hearts. 
Listen for their Path. 
Listen to their Hope.
Look beyond what you see as the 'problems,' or 'issues.'  
If what you are doing has not been working to change the situation,
this is time to try something new. 

Do not stop because you have not yet 'figured out' what else will work…yet. 

This is the Call to your Soul,
to your Heart to open to something new,
to expand what you have known,
and to open to possibilities. 
Listen to where the animals and the 'issue' are directing you
to a new and different way."  
©Sandy Rakowitz, 2017. All Rights Reserved.
From the Ibis series of Telepathic Animal Communications.
Thank you Ibis.
As Ibis said so eloquently,
"This is the Call to your Soul, to your Heart to open to something new, to expand what you have known, and to open to possibilities."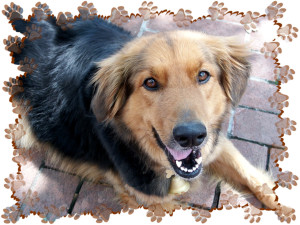 I've been reflecting deeply about the expression of the 'work' as it is coming through me, and always searching for ways to describe and express the many levels of the 'work,' from the physical realms' and into the multidimensional nature of this path.
Everything I offer through Tellington TTouch, Hands of Light Energy Healing, Animal Communication, Money Empowerment, Business Building Breakthroughs, Branding with Heart and Soul, Essential Oils, guidance, channeling, all are the doorways in service to the 'Call To Your Soul.'  
Whether your issue sounds like:
"My dog is reactive to new people, dogs, situations, sounds,"
"My horse's stifles are weak, he is not jumping roundly,"
"My dog chases the horses,"
"My cat pees outside the litter box,"
"My dog is terrified at the vet office,"
"I am retiring from my regular job and I want to develop my Pet-Sitting Business,"
"I have an old injury that is bothering me,"
"My back hurts,"
"I want to understand what my dog meant by this or that behavior…"
…All is a Path of Deeper Transformation into the intuitive and creative strengths you each have. 
…Every situation where something is not working how you'd like it to work – or as you envision and intuitively KNOW life could be like – 
…is a CALL to go deeper.
…Ibis, other animals, and the guides have taught and shown me how each of these situations or issues are each a CALL to awaken something new, or an ancient knowing, inside of ourselves.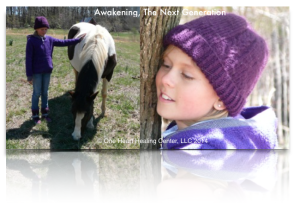 These are calls from your SOUL, your deepest parts of yourselves that KNOWS this situation can be better, different.
All Angst is this call for change.
The New Year has so much energy to use as a catalyst…
And the PERFECT time for discovery, to dive in, and create change…
You are CALLED, and INVITED…
If you are Desiring Change, ready, willing and able to move, change, grow more deeply, fully into yourself, with your animals, or your animal related business… 
Go ahead and Schedule a complimentary Discovery Call together now.
Let's look at where you are stuck, or what you want to move, develop, grow, and what you know of what you want to create.  Then we can decide which group or type of private work will best serve you, your animals, or your business.  Email me now to schedule. 
I teach you, encourage, coach and mentor you to be more able to receive important messages from your Spirit Animal Guides…
…to deepen your Animal Communication skills…
…to connect with your loved animals who've passed over…
…to get creatively juiced…
…to breakthrough and clear old limiting blockages…
…to dive into advanced methods of Animal Communication, energy and consciousness…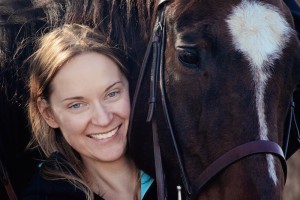 …ALL, so you can be better able to take action, live and manifest your dreams and find the freedom, health, vibrancy, peace, fulfillment and harmony you desire.
Bring your vision to the forefront, (even if you don't know what that is yet!)
so you can live and manifest your dreams…
… for you, your family, your dogs, cats, horses.
To Living Your Empowered Vision,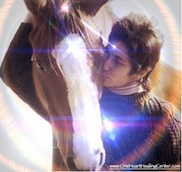 P.S.  If you have been stuck, want to work more deeply with your animals, understand them better, learn specific skills and tools for enhancing health or behavior, connect more fully with your spirit animal guides, move forward with your business,  develop your healing arts or animal related business, …
…We are calling you… "…to your Soul, and to your Heart to open to something new, to expand what you
have known, and to open to possibilities."  Join us so we can help you move into where you want to go…
Just Email me now to schedule your complimentary Discovery Call together so we can see what format and content will best serve you and your animals. I look forward to supporting you on your journey!