For those of you who are Healing Arts Wellness Experts and Leaders …
Energy Healers, Animal Communicators, TTouch Practitioners,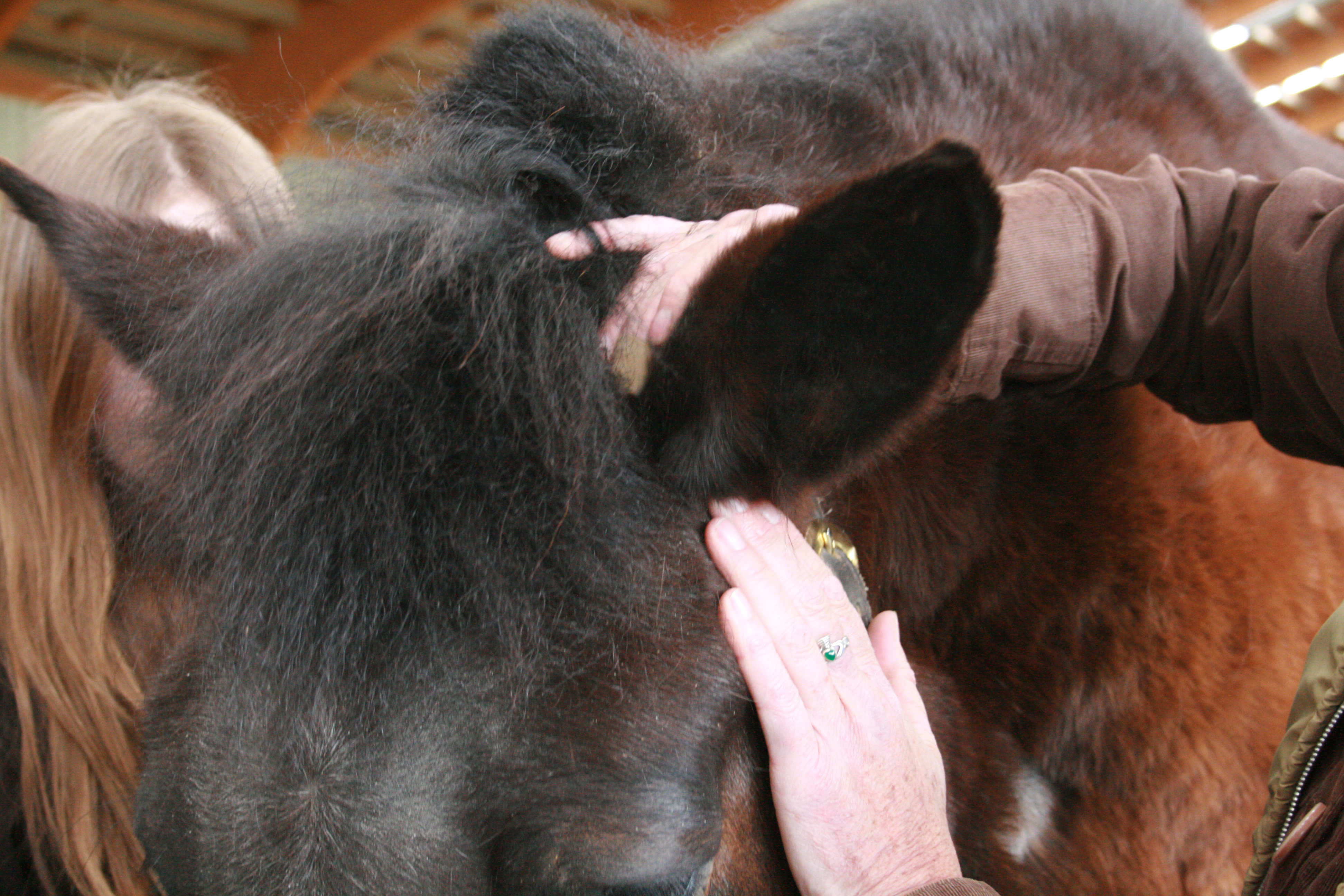 Vets, vet techs, dog trainers, dog groomers, 
horse trainers, cat trainers, behaviorists, 
Acupuncturists, Chiropractors,  physical therapists, 
massage therapists, cranio sacral practitioners,
aromatherapists….
… Now what?
You have expertise… 
…You know you can have a larger impact that can make a positive difference the world… 
You've invested your time, energy and effort into being trained… 
You're passionate in your craft, often times in multiple areas!
You're highly skilled….
But, how do you get 'what you do' out in the world – at the level you envision, 
and so your work is making the difference you KNOW is Possible?
…AND WITH A BUSINESS THAT THRIVES, and Is PROFITABLE….
… Fully in alignment with your deepest, and heartfelt values…
…In a way that FEEDS YOUR HEART AND SOUL?
So you don't:
 Burn out
 Work harder and longer hours
 Sell out your soul
 'Shrink fit' yourself or your work to someone else's model of work
 
Have you been asking any of these questions?
I have so many interests, and training in many areas, what do I focus on offering?
How do I talk about my work when I have so many interests?
 How do I charge, and price all this?  Do I just raise my prices to make more? 
   (I can't keep going how I've been going!)
 How do I get clients?
Who are my ideal clients?
How do I market my work and get the word out?
How do I serve more, without burning out?
Do I need a website to start? Or to build my business? 
How do I process payments?
How do I create a contact list?
What is a good way to organize my list of people interested?
Or, if you've been in the Healing Arts for awhile…
…Do you see others rising to the top in a similar field as yours, becoming more visible,
filling their classes & programs, and you wonder, HOW DID THEY DO THAT?  
…And you think, 'I should be doing that too by now – I've been at this a long time!' 
'But HOW to get from where you are, to where your vision is?
Do any of those questions keep you up at night?

If so, click here now to schedule a call with me
to start building your business as a healing expert.
To Your Strengths and Resilience, 
Sandy
P.S. I made over 6 figures last year in the healing arts… I don't say this to brag….
I've been down this road, and I can help you get where you so deeply desire!
Click here to schedule your time now.
Heart Hugs!
Sandy
About Sandy Rakowitz…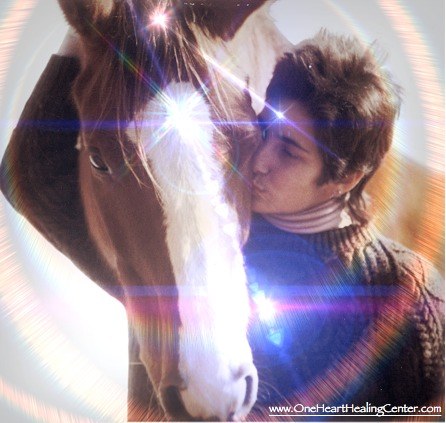 Sandy Rakowitz coaches courageous breakthroughs and mastery in understanding animal's viewpoints, holistic modalities, money empowerment, and in business building for healing and wellness experts and leaders. 
With over 30 years in private practice with animals and people, and as a graduate and former faculty of the Barbara Brennan School of Healing, the 4 yr. professional training program and "Ivy League" of Energy Healing Institutions. 
Sandy has deep roots and expertise as a practitioner of Brennan Healing Science Energy Healing, Tellington TTouch for Horses, Companion Animals and People, Essential Oils, Flower Essences, Centered Riding, Professional Horse Training, and Business Building Breakthroughs and Mastery for Healing & Wellness Experts and Leaders.