The Animals are calling you
To Become a Professional
Animal Communicator,
and learn to run a successful business.
On their behalf,

 
I am inviting you into a transformational
animal communication and business training program.
Humanity,
and the animals need you.
It is time to let go
Step into your gifts.
Be the Voice for the animals that you are here to be.
Be the catalyst to help create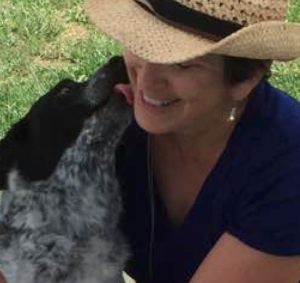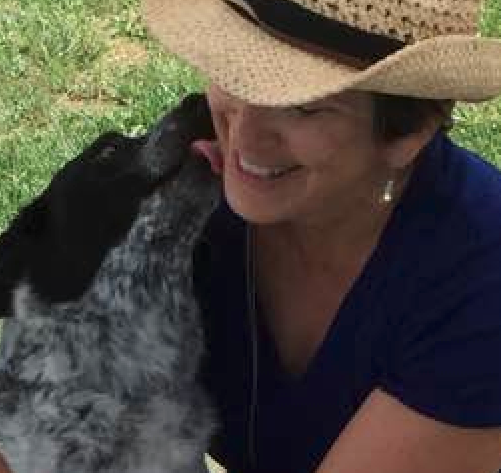 A safer,
Healthier, more Compassionate
and Respectful World.
Be an Ambassador with the Animals
in Love,
with Light,
Standing in the Truth of Who You Are.
The more you step into the wise one you are,
Do the work you are here to do,

Be the Heart Connector your Soul desires….

…the more you will fulfill your purpose,
the more meaning you will give to your life.
In this pioneering program,
I will hold your hand guiding you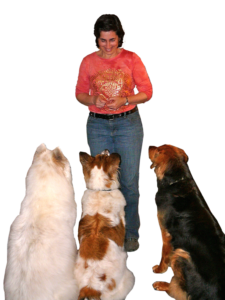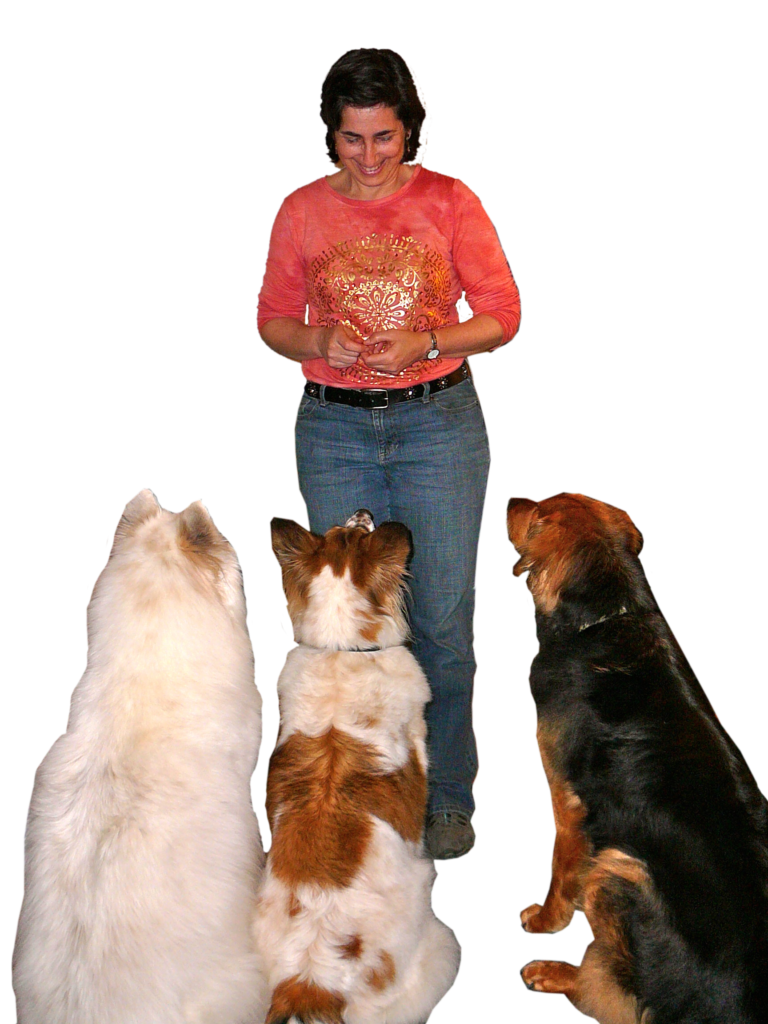 as you get your 1st or 100th client,
help you expand your offerings,
raise your prices,
boldly share your paid offerings…
– without apology or disclaimer. 
If you think,
or already KNOW,
that helping animals and their humans
is what you want to do,
and you want to get paid to do be of service in this way, 
then Join right now, Click Here 
Your business,
your communications and connections,
your relationships,
and your life – will never be the same.
You will learn the One Heart Awaken Animal Communication Method, PLUS, you will learn all the nuts and bolts of being in business, and succeeding with Sandy Rakowitz.
What people are saying about working with Sandy Rakowitz:
New Opportunities Opening!
"In working with you Sandy, I have new opportunities opening.  I just taught my first workshop animal communication workshop to a veterinary staff.  We'll do a second workshop next month.  Sandy, this kind of creating has never worked for me before.  THIS IS NEW!"
~ Jana Wagner, Pennsylvania, Animal Communicator

Finding a Purposeful Path
"I am finding a purposeful path with intention instead of wandering randomly, with a bigger sense of connection.I see these connections have opened me up to feel so much.These connections are more important that we may have realized."
~ Kris Otto, Colorado, Animal Communicator & Spirit Animal Paintings

This has Opened a New Life For Me
"Before this program I would suffer with the grieving process after loosing an animal. Now I have more confidence that there is more than life here on this earth. I know I can go through the pain. I am calmer, and more open, more confident now.

One breakthrough I experienced in working with a client was so heartwarming to feel the peace my client experienced as her beloved animal is nearing it's transition. This process seemed to bring them closer.

Communicating with animals has opened a new life for me. I am starting a new chapter in my life, while helping others."
~ Marlene Piers, California, Animal Communicator In Training; Retired

I Can Help My Friends with their Animals
"Before starting this program I kept asking myself, "Can I do this?" I feel much more confident now then at the beginning of this course.This was truly an amazing experience to get to know and understand my own animals better.I see possibilities opening with animal communication. The more I practice the easier it gets to communicate with animals.It is a great feeling to be able to communicate with animals. I can help my friends with their animals. One of my biggest breakthroughs has been learning there is life after death."
~Claudia Fritschi, Animal Communicator In Training

I Can be Myself
"I am gaining a deeper understanding of and embracing the "process" of animal communication.  These are skills which I can now replicate instead of it being happen stance one-off phenomenon.

I have become so much more confident and "out" about owning this as one of my gifts.  I appreciate being able to "show up" as myself with a group of like-minded people where I don't have to "edit" myself for fear of being thought of as a nut.  This has been a true blessing.  It has cost an enormous amount of energy in my life to always cautiously hide the very essence of who I am."
~ Lori, Vashon Washington, Acupuncturist, Animal Communicator