Converting Those Emotions Into Fuel for Growth is possible by shifting long held patterns of freezing, overwhelm and internal paralysis. There is hope
There is a different way to think about, and experience emotions then how people have traditionally been with grief.  
Since my horse Ibis, and my dad died this past year,
I've been using – and converting – my range of emotions into fuel for growth. Many old patterns are changing.
My heart, brain, being, identity, and sense of everything are undergoing tremendous changes, shifts, adjustments and are recalibrating.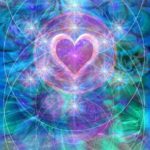 This can feel so unfamiliar, scary, overwhelming to be in transition and change. Instead of letting the sometimes overwhelming changes, or any of my emotions – rule me, I have been converting them into fuel to power me forward, while feeling a full range of emotions.
The feelings of 'Divine Discomfort' are not meant to stop you.  Though most people get caught in their fears.
You do not have to go under the surf or stay there.
This is major.  
My clients have been experiencing these profound shifts and miraculous changes.

This is a different way to think about being in life with challenges like
grieving, loss, transition, change, work and career changes, relationships with family,
and feeling emotions.
These methods and techniques I have been using and helping my clients to learn are creating profound changes in old patterns of feeling paralyzed.  And, as one of my clients said this week, a 'True Game Changer!' 
More people can have this level of transformation.  Come into a consult with me to gain clarity and see if Multidimensional Coaching is right for you.
Don't try to go this road alone.
We are hardwired to be in connection and help one another. 
 Click Here to request a consult now.
About Sandy Rakowitz: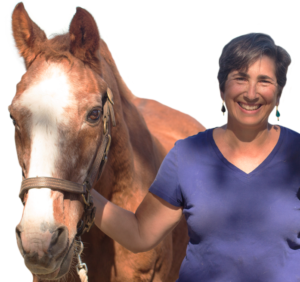 Founder & Spiritual Director of award winning One Heart Healing Center, Sandy is a coach and consultant with a passion for human – animal – spiritual connections across dimension.
She guides heart-centered spiritually minded animal lovers, conscious wellness professional and entrepreneurs and those ready to step into their full potential to express their mojo and magic for the highest good of all.
Her clients make a positive difference in the world living their purpose and passion through innovative, creative expression. 
www.OneHeartHealingCenter.com