Honor Yourself WITH Your Animals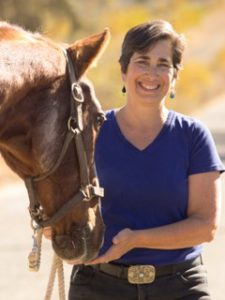 Learn Animal Communication
Join Us Online 
Honor your heart and your animals by Expanding Your Knowing
Diving Into the Depths of your Connection with your Animals.  
By Deepening Your Listening
Opening Your Intuition more fully
Gaining Understanding. Insights. 
Where?
Join In the Live Your Best Life Animal Communication Program in a LIVE and Interactive Learn and Practice Class Series – PLUS Core Curriculum Home Study.
Click Here for details and to enroll
WHY?
Do this For your Animals. (They REALLY Want You to Understand them more!)
In Honor of your connection with them.
In Honor of your Heart and Soul
In Honor of the depths you are capable of connecting.
In Honor of how you are here to be of service.
Join us In this deepening, opening, honoring.
Live Your Best Life Animal Communication Series is Now Open for enrollment.
HOW, WHEN, PRICE?
Get all the Details Here, and Enroll Now
If you feel called, JOIN Us.  
Each Live group, EVERY class is unique 
– While I am teaching the principles of the Awaken Animal Communication Method, I am channelling in the Live Learn and Practice Classes the energies and information most needed at the time, with this particular group of people and animals.
If you are called, if your heart's desire is to connect more deeply, more fully, and for you to Live Your Best Life WITH Your Animals, Join Now.
See you Soon!
In Honor, Love and Appreciation for you, and our animals,
Sandy
About Sandy Rakowitz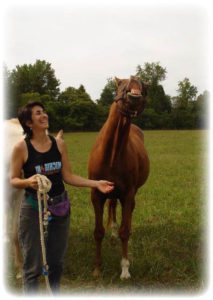 Sandy is the founder of OneHeartHealingCenter.com where she has guided and trained animal lovers, animal care professional and those seeking self-empowerment through her classes and programs for over 30 years.
She specializes in Animal Communication, Energy Healing with people and animals, Tellingon TTouch, Essential Oils and channeled holistic healing methods, including her Creative Journaling process and the Awaken Animal Communication Method which she developed with the guidance of her horse, the wise and wonderful master teacher Ibis.
She empowers people to access and develop their natural intuitive instincts and psychic abilities, while awakening their life purpose, along with the animals they love and have loved.