Here's some really fun
'Animal Things' that are happening this weekend…
(you can participate in both from HOME!)
1) Participate in "Naming The Kittens" Contest
And…Sunday Evening,

2) Join us for
The 'Magic' of Essential Oils with Animals
So, as you make your weekend plans,
schedule this in!
FIRST…..Join me…."Naming the Kittens" Contest!!!!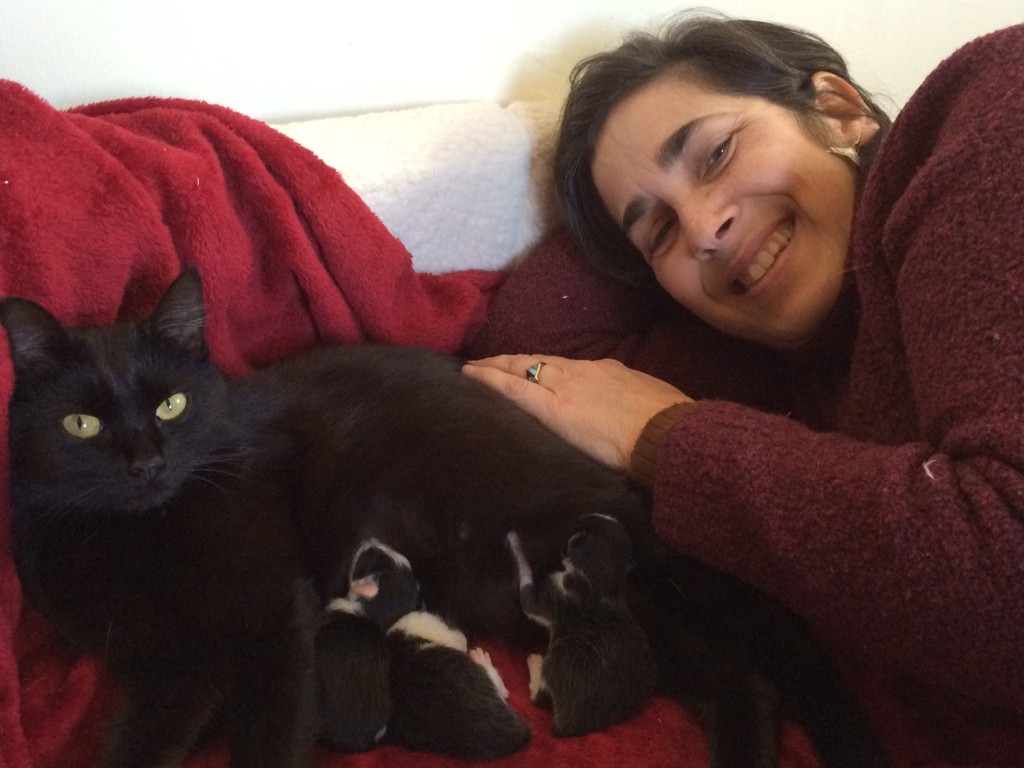 (Pictured – Sandy with Momma Magic, and her 3 kittens at a day old!)
STEP 1:  
Enter your positive, uplifting, "Magical" names for each of the three kittens in the comments section below
or use this link to join in the fun:  Click Here
–Enter as many names as you like
The three winners will each receive a specially chosen, 'Magic Momma and Kitten Blessed' bottle
of an Animal Care Essential Oil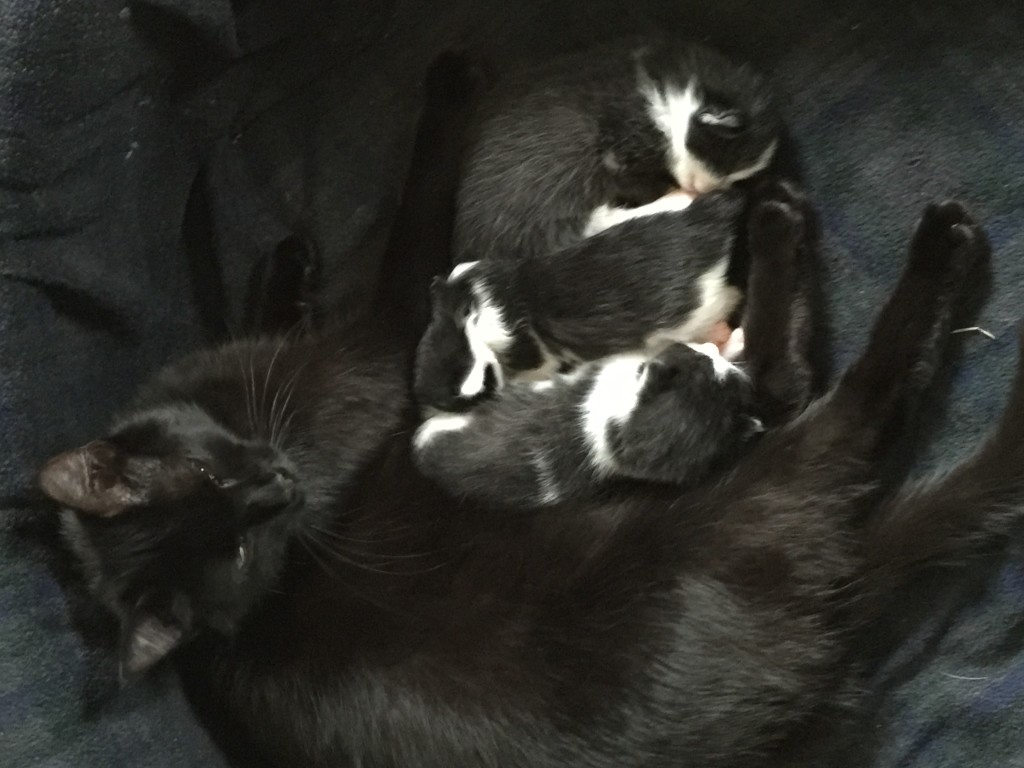 STEP 2:
Register Now, For this event:
The 'Magic' of Essential Oils with Animals
(once you register, you'll get a link to go to on Sunday night)
So you can Join us LIVE Online 
for this EVENT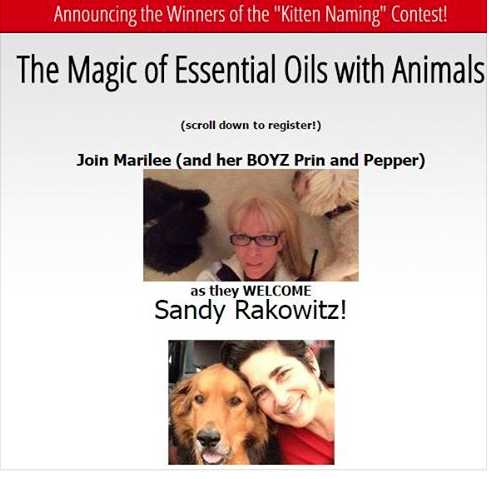 The 'Magic' of Essential Oils with Animals
…I'll talk about the "Magic Of Essential Oils with Animals"
how I've been using oils with the kittens, and other animals
and let you know about an upcoming event on using oils with animals (and people too!)
…and…we'll see what else Marilee asks about – together!

STEP 3:
Then, on Sunday night,
Join us LIVE Sunday @ 8pm EST
 Sandy Rakowitz with Marilee Tolen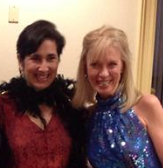 —>>>>Get a  'sneak peek' into the world
of Essential Oils with Animals (and an appetizer version of
her upcoming presentation)
—>>>>FIND OUT  – Who is the Winner of the  
"Naming of the Kittens" Contest …..
….and if YOU are the one to get the specially selected essential oils sent to them!…….
(To get your GIFT bottle of Animal Care essential oil, you'll need to be online, live with us)
—>>>And…… you'll get to see the kittens LIVESTREAM!
Their cuteness is off the scale!  
They'll be 2 weeks old on Sunday – we'll see if their eyes are open yet and if they are walking around by then…
Remember…
Join us for the 'Naming of the Kittens Contest' – here
see pictures below….
and on Sunday, 
 April 12th at 8 PM EST
Register even if you can't make it, we'll
send you the replay!