Keeping Dogs Safer & Calmer: Firework Fears
is a Webinar, but more like a Living Room Like Talk and Chat
made especially for those who have dogs with fears of fireworks,
thunderstorms and other loud or sudden sound sensitivities and concerns.
I'll cover:
–>> Important Preparation Tips to get started on NOW.
–>>  KEY TOOLS for you to use THIS AFTERNOON and EVENING – on the 4th of July
(and anytime thereafter)

–>> Keys Tips often Overlooked!
with Sandy Rakowitz,
Animal Communicator, TTouch Practitioner, Energy Healing & Business Strategy Coach/ Speaker/ Author
REGISTER NOW to Get on LIVE
– or Register to get the REPLAY
Click on this Link to Register Now 
If your dog has any of these or similar behaviors when they hear fireworks, loud or sudden noises,
then join us today!
– Overexcited
– Pacing
– Excessive panting or drooling
– Hiding, cowering
– VELCRO behaviors 
– Destructive behaviors
LIVE on July 4th, 2017 – Things to do BEFORE and During Fireworks – REPLAY afterwards
@ 4pm PST/ 5pm MST/ 6pm CST/ 7pm EST
I'll cover things you can begin to put into place this afternoon before the Fireworks and firecrackers begin!
* 4 Important Preparation and Environment Tips
* 5 Tools you can begin to use right away, right now, while listening!
* 2 KEY Tips that are often overlooked
This Webinar will be like a talk given in your own home, with time for questions so you can talk with someone with effective tools BEFORE, during, or after the fireworks begin.
A little bit about Sandy Rakowitz: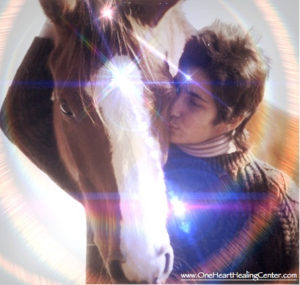 Sandy is the founder of OneHeartHealingCenter.com where she has guided and trained animal lovers, animal care professionals, and women entrepreneurs for close to 30 years.  Sandy helps people, pets and their businesses be healthy, happy, and whole – all together in alignment with their passion and vision.