The Kindness Rocks Project and Mother's Day inspired
this poem of appreciations for the women in our lives:
For all the moms, grandmas and Aunties…
For all the nurturing mama energies of women and men .
..who care and nurture themselves, animals, nature,
kids, plants, students and clients…and the earth….
…and each other,
Thank you.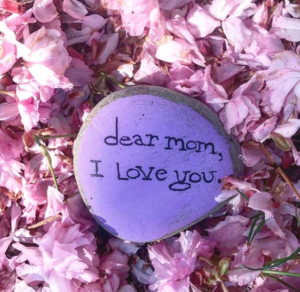 Thank you for being.
Thank you for your joy, 
Thank you for wiping the tears, 
Thank you for spreading your love…
Thank you for the pain, and even the suffering. 
Thank you for lifting us up.
Thank you for caring. 
Thank you for being here, now.
In our Hearts
– whether you are here in your physical body
or beyond.
Thank you for bringing us into this world at this time.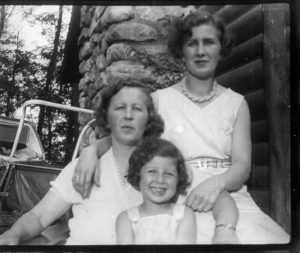 Thank you for believing in us,
for helping us learn to strengthen,
for nurturing and caring.
Thank you to those who have gone before us,
and for those who have lost moms,
children, and beloved family members.  
May love, appreciation, compassion,
kindness and respect flow over and through you,
sparking the best in you through
the deepest reaches of your heart.
I Love You Mom!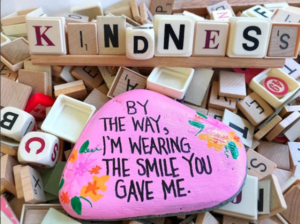 The Kindness Rocks Project
 1 message at just the right moment can change someones entire day, outlook, life! Join us won't you! Share your kindness story with us… www.thekindnessrocksproject.com/howto
A Kindness Rock is the perfect way to honor you mom – or anyone you appreciate! 
I follow thekindnessrocksproject on Instagram.  They shared these creative, simple ideas.  I love painting rocks, and I know you will love this too!
Here are some ideas from the Kindness Rocks Project:
1. Create a simple kindness rock and leave it in a place that she will be sure to find it.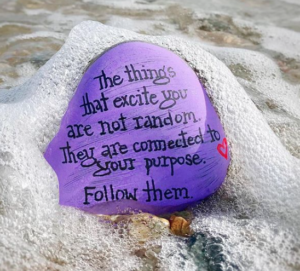 2. Gather some family members together and create an Inspiration Garden in your community and dedicate it to her & all Mothers who may stumble upon it.
3. Create a basket of Kindness Rocks and write all the reasons you love her on each rock and let her pick them out one by one and read them.  
Share the Love!
Take a picture and post on Instagram or Facebook
Using this hashtag #thekindnessrocksproject
– and use the #OneHeartHealingCenter hashtag
to let us know your kindness rocks project inspired by us as well
About the Author, Sandy Rakowitz:
Sandy Rakowitz, award winning coach and founder of One Heart Healing Center, has been a Tellington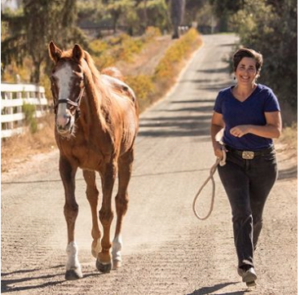 TTouch Practitioner for close to 30 years and has worked closely with TTouch founder, Linda Tellington-Jones.   She is a graduate and former faculty of the Barbara Brennan School of Healing, is an Animal Communicator, and has taught across the U.S.
Sandy has developed over a dozen empowering online programs for you and your animals to become more courageous, confident and calm with animal communication, energy healing, Tellington-TTouch, Essential Oils and other holistic practices.  
Sandy is also coaching women in business as a Certified Money, Marketing and Soul Coach to cultivate and manifest their dreams, bringing their innovative, impactful work out in the world.  www.OneHeartHealingCenter.com