Animal Communication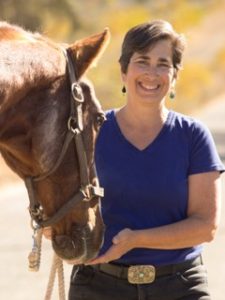 Live Class Series with Mentoring and Practice
Plus Core Curriculum Home-Study

Enter the Magical World of Animals
Learn what your animals are saying, feeling, experiencing.

Deepen Your Bond with animals

Develop your intuition

Learning Holistic Tools for animal health and behavior to gain empowerment in their daily care…
Learn ways to make a significant,
positive difference in the lives of animals.
You get walked step-by-step in all the how's of learning to communicate with animals.
You will get a range of helpful tools to develop daily practices to support growth for you together with your own animals.   All foundation skills are taught step-by-step.
There is no substitute for teacher guided practice,
support and feedback included with Live Mentoring.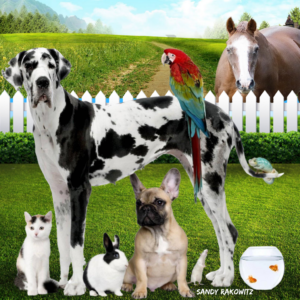 Amazing to Watch and Learn from Class Recordings
"I love that I can still feel, and benefit from the energy of the container that Sandy creates through the classes while watching on video.  It's amazing, really.
And, it was amazing to connect with the dog we practiced with as if I was in real time with everyone, as I followed the video class. 
 It was really lovely connecting with this dog. I had the same sense of her as everyone else, but wanted to share one variation on a theme, which I thought was really sweet. 
The dog's person responded to sharing this information with her and said, "Thank you so, so much. I've been really working on hearing her more clearly. You just made me cry and warmed my heart."
~ Eve – Group Participant
Everyone has this ability to connect with their animals more fully, and Sandy is here to help you access and deepen what is already within each of you.
For more details and registration click here
Sandy Rakowitz  has been guiding people to find their voice and realize their dreams through innovative Multidimensional Coaching, Animal Communication and Soul Path Programs for over 30 years.