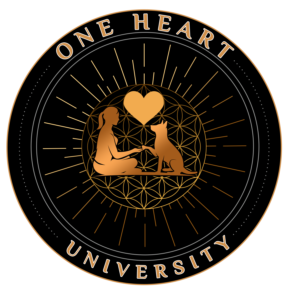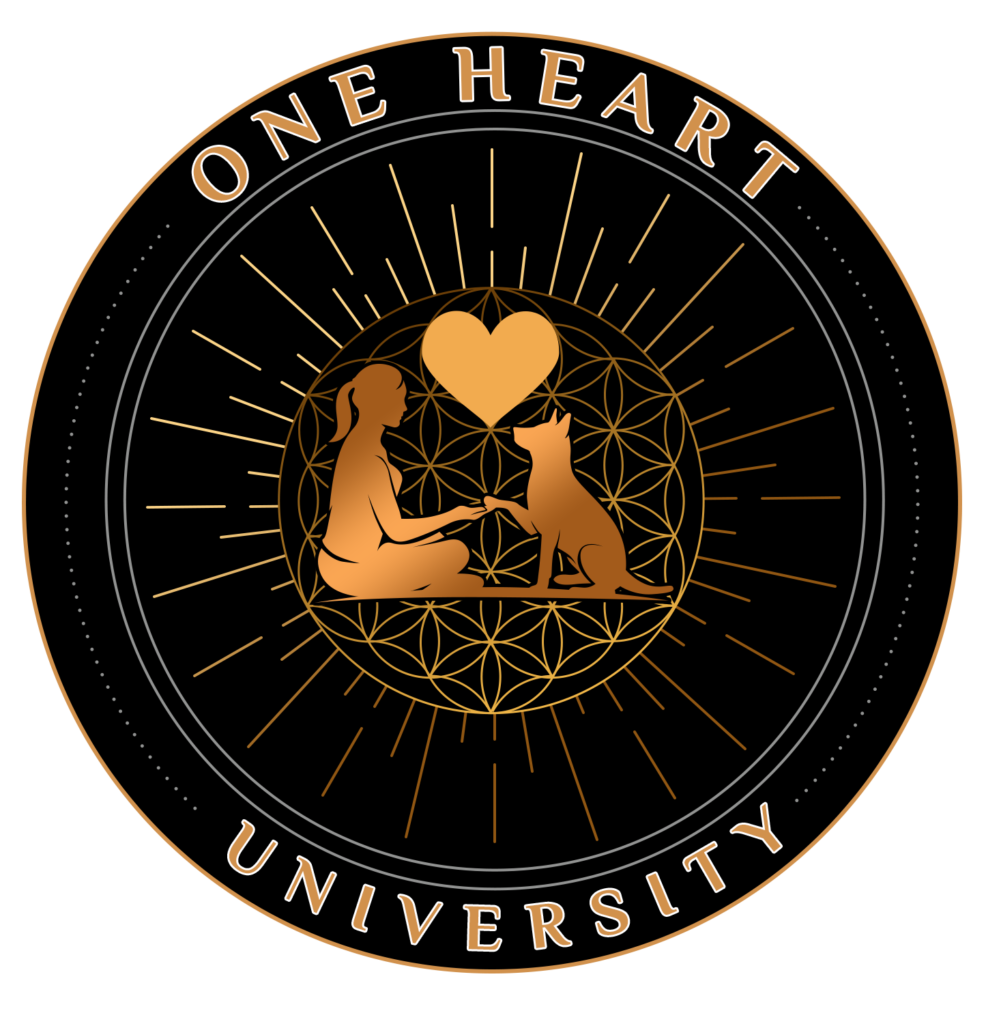 Announcing One Heart University for Animals & People Grand Opening TODAY!!!!
There are TWO Special Events August 21-22, 2021
Gain access by becoming a Founding Member – info below
Intention
One Heart University is driven by a mission to create empowering,
transformational, educational experiences cultivating respect in community, connection, communication, compassion with animals, people, nature.  And, to make a positive difference in big issues with real solutions for individual and universal growth and expansion.
A Universe of Learning
One Heart University is a universe of learning
striving to create experiences that moves participants souls
while opening their hearts and minds to new possibilities
with animals, people, nature and Source
for individual and universal evolutionary expansion and growth. 
You are warmly and enthusiastically invited to become
 a Founding Member of One Heart University for Animals and People
– Click Here for 1 year Founding Membership
The Big Picture Overview
Our membership community, classes and programs are all about
Deepening our Connections with animals, nature, each other, spirit.
Being daring, bold and gutsy like a Maverick, disrupting what's not been working.
Alchemy and creating transformation.
Honoring confident, creative, innovative self-expression
Activating and reaching into 'what is possible.'
Creating Beauty and respect through connection, community, communication and compassion.
The Name, Why One Heart?
Because we are ALL of One Heart – all beings – respecting each other, even if we don't agree.
Why a University?
Because at One Heart, we are a Universe of Learning for people
AND Animals – from the physical to the spiritual realms.
We offer a range of ways to learn, connect and grow.
Multi-sensory experiences enhance learning, increases neuroplasticity,
and are more interesting and fun.
Where there has been disconnection, the forgetting of contact and connection,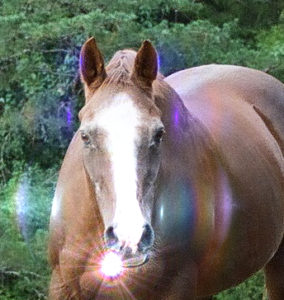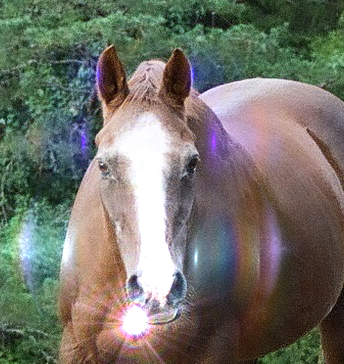 we offer experienes to find deep healing and understanding so we can grow into our fullness.
We recognize that Connection is Key to Thriving.
Through connection with self, we can find compassion with self, which helps us to open to one another.
The animals lead the way.
Through the animals we connect in our hearts and souls.
Our hearts are the transformers.
We acknowledge this this universe of learning is across all times and dimensions so we can all thrive and live in full expression of each soul's mission.

That's all part of the University's evolving Big Picture.
Today, we will start simply.
Just as St. Francis says,
"First do what is necessary.
Then do what is possible.
Before you know it, you are doing what seemed impossible."
How does the University work?
Monthly, there is a new adventures along with various activities.
These take place inside in a Private Facebook Community group where we will meet and connect.
The adventure experiences will be either LiveStream Adventure Events with nature and animals, Fun activities, and Holistic Tips.
There will also be in-depth classes and programs offered for members, with membership pricing.

What Happens Inside the Private FaceBook Community:
Every month we will have Virtual Events:
Special animal connection-adventure-experiences (virtually)
Fun Activities for you and your animals
Holistic Tips for you and for the well-being of your animals
AUGUST 21-22 are Special Grand Opening Animal Connection Adventures
– THIS WEEKEND ONLY inside the University's private community: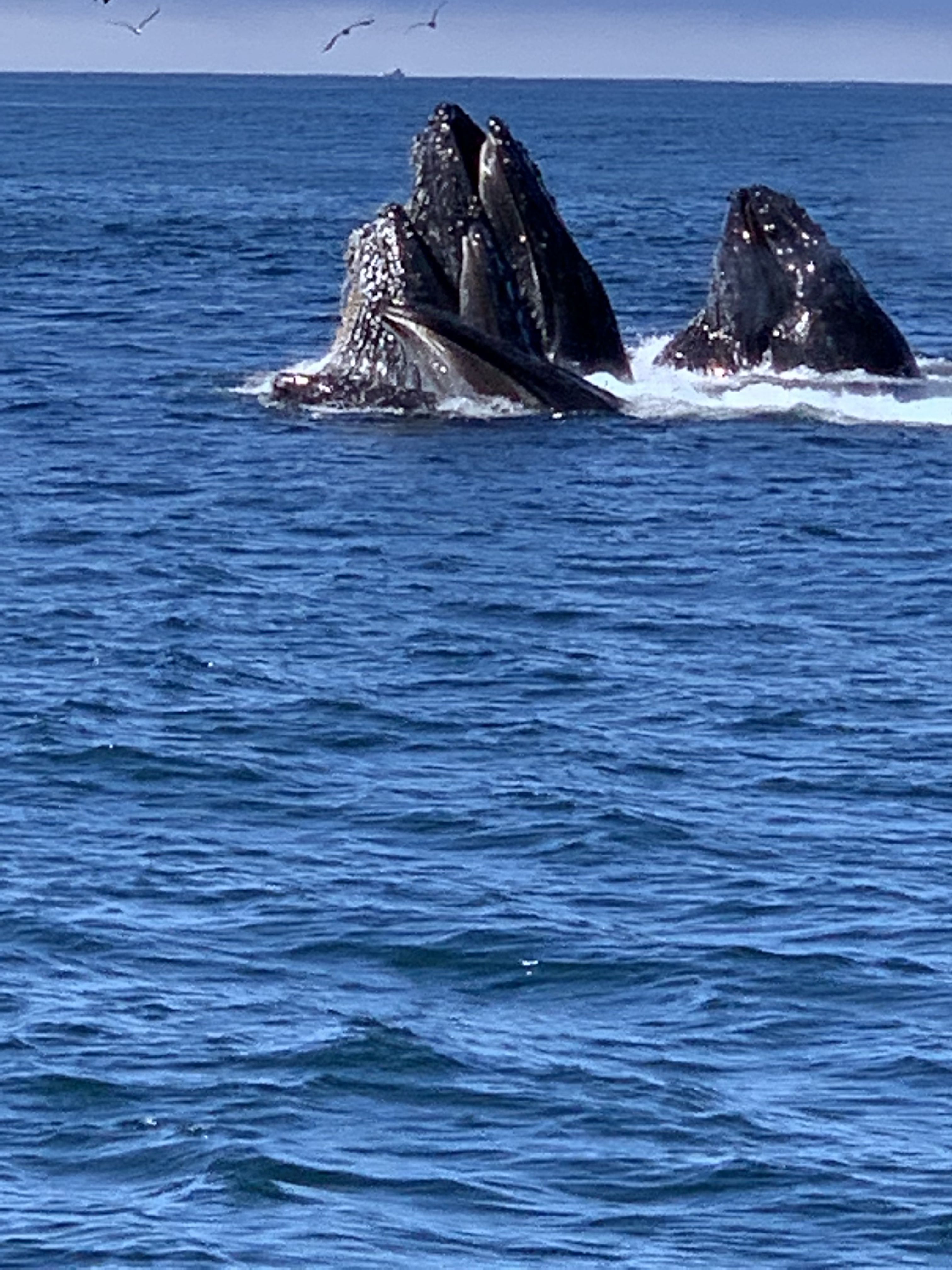 Saturday, August 21, join me virtually at the Mustang Sanctuary in search of Mustangs and drinking in the beauty of the sanctuary land.
Saturday, today, come on the search for mustangs with me (Virtually)Experience the calm and comforting beauty of the 2,000 acre mustang sanctuary, as we will search for the mustangs, observe their movements, herd dynamics, experience healing connections and the thrill of being near these wild-born horses.
Sunday, August 22, join me virtually while I am out on a boat in search of whales, dolphins, sea birds, sea otters, seals, marine life… bask with me, out on the ocean.
Sunday you can Get on the boat with me (virtually)!!!  Experience the Peace of the ocean and the thrill of the search (and hopefully finding whales, dolphins and other marine life… TOGETHER we will see who shows up for us to meet in the ocean….
Don't worry if you can't make these live, you will have access in the community group to recordings.
Want to get in on these adventures, for a full year?
Gain ACCESS to the Monthly adventures and fun activities all year.
Join One Heart University as a Founding Member for one year, only $397
 (CLICK HERE)
THEN, you will be emailed the link to get full access 24/7 for one full year, (or Lifetime)
to the OHU Private Community.
Once you are in the Community you can meet other members and their animals,
and join me on these and other animal and nature connection adventures – each month!
How will you get access into the adventures?
These will be live-streamed, or on Zoom, or, via Video, depending on weather and internet connection wherever I go.  We will be on the search for whales, mustangs, visit unique animal sanctuaries, and search out truly special places in nature – every month!
Can't make the live events  but want to get the experience? 
No worries, the recording will be in our private group to view over
and over whenever you need another dose of connection with the ocean and whoever we meet along the way.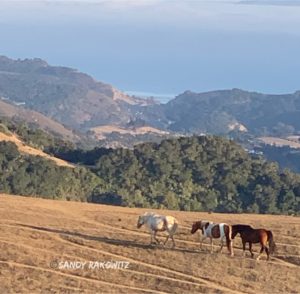 WHY Join the University?
Get replenished.
Have new adventures.
Have some fun.
Get to know others who love similar adventures.
Deepen your connections with nature, yourself, animals.
Have some fun together.
Experience the wonder of visiting new areas.
Meet new animals you rarely get to see.
Experience remote places in nature – all virtually from the comfort of your own home.
What are all the Activities and Adventures that Happen Each Month?

Animal-Nature Connection Adventures – I will take you a new animal-nature adventure EACH Month! (Virtually)
As part of the Grand Opening in August 2021, join me in TWO Adventures
Saturday – August 21 – we go to the Mustang Sanctuary and spend time with Ghose gorgeous, magnificent beings on spectacular land.  I go in person, go live in the group, and you join virtually. How cool!
Sunday – August 22 –  Join me on a boat off the California coast as we search for Whales, Dolphins, Sea Otters, Seals, and other marine life.  I am on the boat, and you join in the private group virtually.
2) Fun Activities for Connection – Every Month
There will also be fun get to know you and your animals activities.  In these times, the core thing I hear people talk about is needing connection, soothing places, and community that feel safe…
… I hear all the time from people who've been in groups of mine and say they keep
in contact with their group, and have developed life long friendships.
… I pride myself in creating environments that feel safe, and encourage connection.
It's especially sweet when we connect together and get to know each other with our animals.
3) Holistic Care Tips for You and Your Animals – Monthly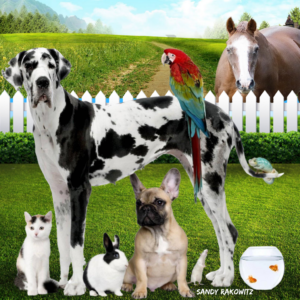 In our private group, each month you will get focused tips
to support all of your family.  This will be interactive so you can ask questions and receive helpful information.
Get holistic tips on issues like thunderstorm fears, to separation anxiety, to reducing stress, to a simple way to release oxytocin – the Feel Good neurotransmitter and hormone that's sometimes called the 'Love Hormone.'
You'll get those monthly tips in our private group.
… there'll be fun surprises and new experiences added in throughout the year.
4) Classes and Programs 
As a Founding Member, for ALL classes and programs offered, you will also get a special Founding Member Price of 10-20% below the non-member price.
Here is there RECAP of all you get as a Founding Member – every month:
Full Access to the One Heart University Community Group to connect with, meet and share with others around the globe who believe in creating a better world with animals, people and nature.
A New Animal and Nature Adventure Virtually with Sandy Rakowitz as your Guide.
Fun and Engaging Activities with you and your animals each month activities.
Holistic Care Tips for You and Your Animals
Access to One Heart University Classes & Programs at the Founding Member Price of 10-20% below the non-member price.
REGISTER Here and become a One Heart University Founding Member for 1 year – Click Here – only $397
(That is only $33 a month for all those activities!)
Please email me if you want a payment option. Just reply to this email.

When you join in now, you lock in your price, and can meet us right away in the group
so you can start off meeting mustangs at the sanctuary living free on 2,000 acres,
and meet marine life from the boat  – starting today!!!
Got questions?  Just email and ask away! Click Here
Woohoo!!
Off we go Adventuring!!!