Get the Ultimate GuideÂ
To Access
Your Deepest Knowing with Animals
For Animal Lovers and Truth-Seekers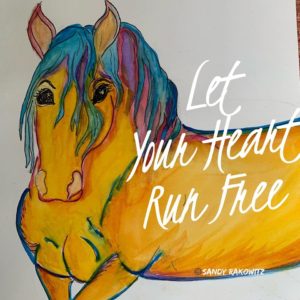 Receive Revealing,
Life Changing Communications
Directly from Animals.
Explore your Resonance and Intuitive Connection
with Animals, Nature, and the Divine Spark within us all.
Access Your Deepest Knowing and
Authentic Self.
Remember the most natural feelings of Freedom,
Wholeness and Ease.
Access messages from cats, dogs, horses, turtles, birds, whales, elephants, big cats,
experience animals in ways you have known was possible,
perhaps in your dreams.Â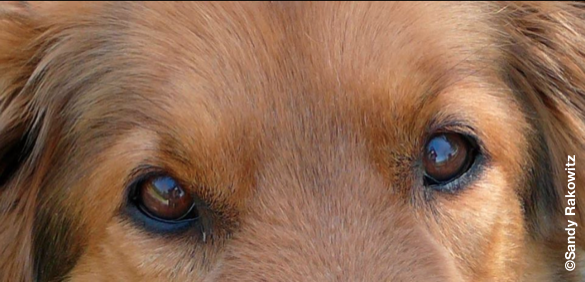 Experience positive changes in yourself and with your animals
confirming communications received.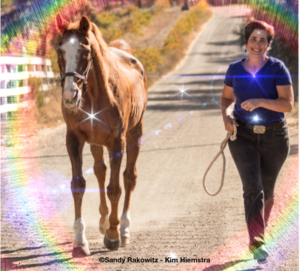 For anyone desiring a closer connection with their animals
and to opening yourself to a more fulfilling way of being.
Engage your senses with fullness and beauty.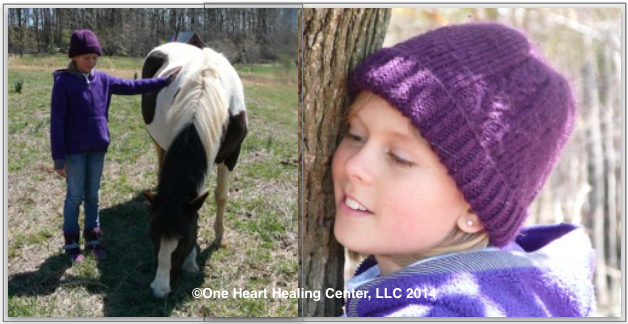 Dare To Entertain
the depth of connection with animals
who you've rendezvoused with in your dreams
and in childhood are real.
You Are Invited
To Join us in an Interspecies Telepathic Journey
in Sandy's next online program
This is the Ultimate Guide
To ACCESSING YOUR DEEPEST KNOWING WITH ANIMALS
In addition to receiving instant access to the FULL LIBRARY
so you can dive into your Profound Interespecies JourneyÂ
learning animal communication,
You will get participation in
A Live Online Group for Mentoring Beginning in July
PLUS
The next 10 people to register
will also receive Sandy's NEW Uplifting, channeled ebookÂ
Spirit Animal Guide:
We're All of One Heart
In this ebook, there are 11Â life changing revelations communicated
directly from spirit animal guides just for you!
Delightfully illustrated with uplifting, vibrant, original art and inspiring photos.
This Bonus is currently the only way to receive this yummy ebook!
Here is a sample page featuring Cats
from Sandy's 25 page
ebook Spirit Animal Guide below :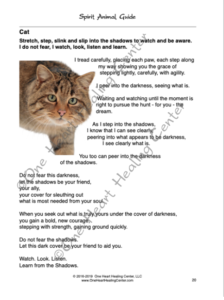 CLICK HERE for full program details,Â
easy payment pricingÂ
and to register now!
Ibis and I look forward to meeting with you and your animals on this exciting Journey!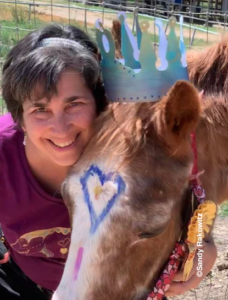 P.S. Join us Now, the next 10 people to register will also get
this new e-book, 'hot off the press!'
Get all the details, pricing, and register here:
https://onehearthealingcenter.com/animal-communication-certification/
About Sandy Rakowitz:
Sandy specializes in empowering people with accessing the Divine Spark in all through Animal Communication, Energy Healing with people and animals, Tellingon TTouch, Essential Oils and channeled holistic healing methods, including her Creative Journaling process and the Awaken Animal Communication Method.
She empowers people to access and develop their natural Intuitive, and Deepest Knowing, while awakening their life purpose, along with the animals they love.Â
Get your free Tips for Animal Communication and weekly messages from the animals:
www.OneHeartHealingCenter.com