We are a network of souls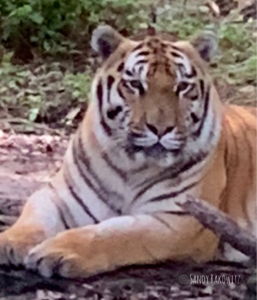 known as Big Cats with messages
to awaken hearts and minds 
into what is possible together. 
 
Connecting with each other. 
Collaborating with one another.
To make a difference,
Remember what it is like to feel caged inside your own heart. 
Bound inside your own beliefs.  
Constrained by your thoughts. 

Free Yourself,
So we can also be free.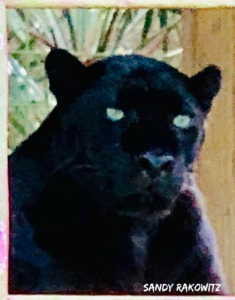 Speak your voice. 
Share through your heart, 
Help others see through our Big Cat eyes,
And feel the earth under our paws. 
Learn to walk in our paws,
Find freedom, 
Feel compassion. 
Understand our ways.
Connect with awareness.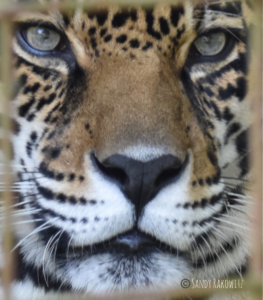 We mirror you. 
We show you connection with wildness.
We are Ones who no longer roam free in our most natural habitat. 
We ask You to Seek Peace
In YOUR OWN HEART. 
Clarity comes from focus, 
and flows after releasing 
old outmoded habits, 
ancient thoughts, 
constrictions in your heart.  
Drink in the refreshing healing waters 
of your Divine Self, Your Innermost Being
Where your Wisdom reveals itself.
©2019, Sandy Rakowitz, Big Cat Messages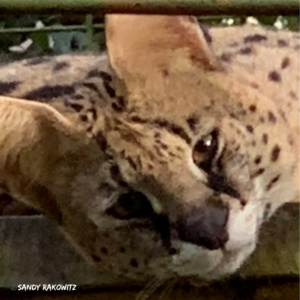 Let's go meet these majestic, wise Big Cats together…
in the Big Cat Animal Communication Adventure…
Tampa, Florida 
Get all the details – and Register Now – Click Here!

Share the love: