Connections with animals tap effortlessly into our hearts and bring out the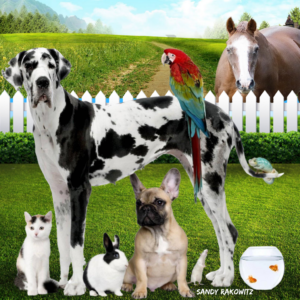 best of our heartfulness.  With Animal Communication you can synchronize your heart and mind.
Many women also have deep desires to know and understand more fully what their animals are saying.
And, women care deeply – about animals, the environment, others.
When you are highly empathic as many women are, the tendency is also for absorbing everyone else's stuff, which then clogs up your mind and heart.
Navigating turbulences in life from your core self can be challenging when you've taken in other's emotions, and those old habits of over-giving, over-thinking have been activated. 
The result, becoming paralyzed with overwhelm. It is all too common.
Why is this so important in your connections with your own animals?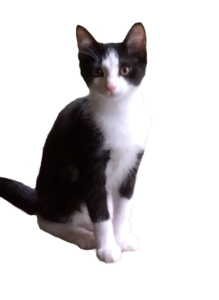 Coming from your core by cultivating ways for calming mind chatter, to clear mind, heart and energy clutter is easier when in connection with animals and nature, and are invaluable skills. 
Being able to hear, receive and engage in meaningful conversations and problem-solving with your animals is an incredible journey.
You open new perspectives which inspire, and help you grow through old outmoded patterns. 
The Awaken Animal Communication practices that my horse Ibis and I have developed over the last 3 decades balance your logical and intuitive brain, bring your mind into your heart, clear internal clutter, help you receive insights, wisdom – and grow far deeper with your animals – as a team together. 
Practices which give rise to a way of life with flow that can positively influence all of your relationships, not only with your animals. Gain tools to help your friends, or clients with their animals as well.
You can still enroll in the program to learn animal communication online. Â Find out more, and register – Click Here
In a recent conversation with someone just beginning with these methods, she expressed how different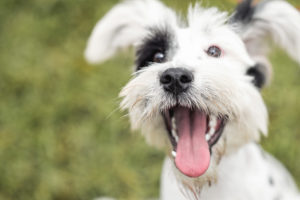 this way of communicating with her dog is from how she has previously been. Â She'd had animal communication sessions before, but she was pleasantly surprised at how much she was learning about herself as well as her animal with these practices. Â 
She spoke of feeling more fulfilled by understanding her dog's perspective and gaining insights into what they are learning together, and the unexpected gifts she was seeing through these lenses.  She was finding this immensely helpful.
You too are invited to join us. There is still time to enroll in the "Live Your Best Life animal Communication Program.
Get all the details and register here:
https://onehearthealingcenter.com/animal-communication-certification/

Register before July 24, our next class,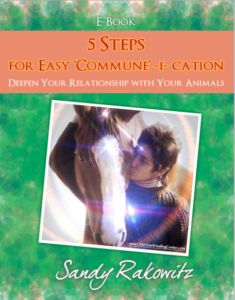 and you will also receive this additional Bonus:
5 Steps to Easy Communication with Your Animals,
a 20 page ebook guide to deepening your relationship
with your animals, a wonderful adjunct to the program.
Come spend time with a growing tribe of diverse women and animals who appreciate deeper contact and connection. 
Find the relief, and delight, by sharing those deeper connections and communications you already have with animals.   Enter this supportive, compassionate group with those who won't think you're crazy for hearing the animals talking,  Rather, this crew encourages you!
You'll get to experience your animal's, and your own depth of wisdom.  And a place that encourages your communication with animals to flow more freely.
Register and join this growing tribe of truth-seekers with animals.  Click Here
About Sandy Rakowitz: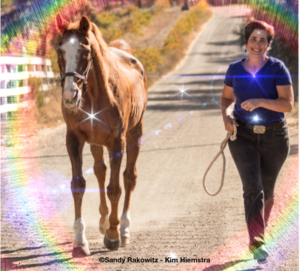 Sandy empowers people to access and develop their natural Intuitive, Deepest Knowing while awakening their life purpose.
Connecting with the Divine Spark in themselves, their animals, and All-That-Is through Animal Communication, Brennan Hands of Light Energy Healing with people and animals, Tellington TTouch, Essential Oils, Money Empowerment, Life & Business Coaching, plus channeled holistic healing methods, including her Creative Art Journaling process and the Awaken Animal Communication Method.
Find out more and work with Sandy: www.OneHeartHealingCenter.com